Renee Zellweger: See What her Face Looked Like In High School
Rene Zellweger has been the talk of the town ever since she hit the red carpet on Oct. 20 with a brand new look! It appeared as if the actress went under the knife for some facial reconstruction surgery — some say she was even unrecognizable! Check out these pics of Rene from her teenage years to see her transformation over the years!
On October 20, Renee Zellweger caused quite a commotion after her appearance at Elle's 21st Annual Women In Hollywood Awards. The 45-year-old actress, who is known for her sexy squinty eyes, looked noticeable different! After looking through old pics of the star — all signs point to her having plastic surgery recently. What do you think?
Renee Zellweger Before & After Plastic Surgery — What Her Face Looked Like In High School
One throwback pic of the Bridget Jones's Diary's actress shows off her cheerleading days! She looks adorable in pigtails at about 13-years old!
Another pic from a few years later shows off a more mature Renee at 18-years-old. The stunner posed for a yearbook photo with her signature pout and plump cheeks!
It is clear that the actress's look has indeed changed over the years, however, when she hit the red carpet on Oct. 20, fans noticed a different kind of change. Although the rumors are that she got some work done, she is sticking to a different story.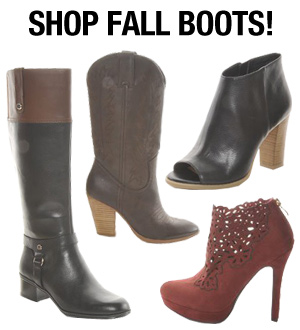 Renee is speaking out about her "new face" and she is claiming the only thing different is her health!
"I'm glad folks think I look different!" Renee told People. "I'm living a different, happy, more fulfilling life, and I'm thrilled that perhaps it shows."
She continued by saying, "My friends say that I look peaceful. I am healthy. For a long time I wasn't doing such a good job with that. I kept running until I was depleted and made bad choices about how to conceal the exhaustion. I was aware of the chaos and finally chose different things."
Regardless of the rumors, we think Renee looks great and we are happy to hear that she is in a good place!
Do YOU think she really got surgery, HollywoodLifers? Comment below!
— Shira Benozilio
More Renee Zellweger News: