HollywoodLife.com is your digital destination for the very latest celebrity, entertainment, pop culture, fashion, beauty, fitness, women's issues, and political news.
Launched in 2009 by legendary Editor-in-Chief Bonnie Fuller, and PMC CEO Jay Penske, HollywoodLife.com, is part of Penske Media Corporation and has editorial teams based in both Los Angeles and New York City. Sister PMC sites include Variety, Rolling Stone, Deadline Hollywood, TVLine, Indiewire, Women's Wear Daily, Gold Derby, SheKnows, and Robb Report.
HollywoodLife.com's team of writers, reporters, and editors regularly break exclusive and impactful news stories. From interviews with top celebrities, film directors, showrunners, reality stars, sports figures, and politicians, to on-the-record testimonials from social activists, law enforcement officials, expert attorneys, doctors, psychologists and more, HollywoodLife.com is committed to delivering a comprehensive overview of news that matters to the millennial woman.
HollywoodLife.com also delivers exciting entertainment content via the HollywoodLife YouTube channel and our three Facebook pages. The site itself also features exclusive TV show previews and film clips, plus our own exclusive news videos. In 2015, HollywoodLife launched a popular weekly podcast that features weekly news updates and interviews with the hottest stars.
Editor-in-Chief Bonnie Fuller has been credited for creating the modern celebrity news category when she relaunched Us Weekly for Wenner Media in 2002. Read more about Bonnie and the rest of the HollywoodLife team below.
Bonnie Fuller, the President and Editor-in-Chief of HollywoodLife.com, launched HollywoodLife.com in Nov. 2009. HollywoodLife.com is part of the Penske Media Corporation (PMC), with offices and teams in both NYC and LA, and a staff of about thirty dedicated journalists, photo and video editors.
Bonnie originally conceived the idea of a digital destination for young women that was the online embodiment of a celebrity newsweekly, but also covered women's issues. She has been credited with inventing the modern celebrity newsweekly when she was the Editor-in-Chief of Us Weekly and relaunched the magazine in 2002 at Wenner Media. The transformation was a huge success and newsstand sales quickly sky-rocketed from 200,000 copies a week to 700,000. She created the signature US Weekly features, "Stars, They're Just Like Us," "The Buzzometer," and "Who Wore It Best," while there, and was awarded Advertising Age's prestigious Editor Of The Year Award.
With that success in mind, Bonnie wanted to give celebrity and entertainment-loving women their own online news home, but one that also covered the style, diet and fitness service they loved, as well as women's issues they cared about. Bonnie also serves as a PMC Senior Advisor, a Gold Derby Awards Expert, and sits on the New York Alumni Advisory Board for the University Of Toronto, where she earned an Honors BA in English and History. A native of Toronto, Canada, Bonnie started her professional journalism career by freelance writing for the Toronto Star, while studying at Osgoode Hall Law School. She loved writing more than law, took a year off from school and landed a job as a fashion reporter for the Toronto Star. From there, she was hired three years later as an editor/writer for Women's Wear Daily.
Her first job as a magazine Editor-in-Chief was leading Canada's national fashion magazine, Flare, and after tripling newsstand circulation, she was hired to become Editor-in-Chief of teen magazine YM, back in NYC, which competed against behemoth, Seventeen magazine. When Bonnie started at YM, the publication had a newsstand circulation of 700,000 versus Seventeen's 1.7 million. By the time she left, YM's newsstand sales were within 25k of Seventeen's. Bonnie was hired away from YM to launch the American version of Marie Claire, for which she and her team earned Advertising Age's Magazine Launch of the Year award in 1994. Following Marie Claire, Bonnie succeeded the legendary Helen Gurley Brown, Editor-in-Chief of Cosmopolitan, where she reversed the circulation downturn and raised newsstand sales by 18% in her first year. For this, she was named Editor of the Year by Advertising Age for her redesign and modernization of the magazine. At Glamour magazine, Bonnie took over from Ruth Whitney, another legendary Editor-in-Chief. During her tenure as Editor-in-Chief, Bonnie led Glamour to its highest circulation and revenue levels ever. Bonnie then joined Us Weekly in 2002. As a result of her reconception and transformation of the magazine, newsstand sales soared and Bonnie was named Editor of the Year, for the second time by Advertising Age. Beginning in July 2003, Bonnie served as Executive Vice President and Chief Editorial Director of American Media Inc., where she was responsible for overseeing AMI's 16 weekly, biweekly, and monthly magazines, including Star, Shape, Natural Health, Country Weekly and Men's Fitness. Under Bonnie's leadership at AMI, Star successfully relaunched from a tabloid to a glossy magazine, resulting in the magazine's paid circulation increasing to more than 1.5 million.
Bonnie stepped down from her position in May 2008, but remained the Editor-at-Large at Star and a consultant to AMI. Bonnie has been a regular contributor to the Today Show, Good Morning America, Access Hollywood, Good Day New York, Inside Edition, FOX Digital News, CNN New Day, WPIX and Cheddar TV and CTV News. Bonnie regularly gives keynote speeches, moderates panels and serves on panels including at the BlogHer Conference, the NY Digital Summit, She Leads and the L.A. Digital Summit. She has blogged for The Huffington Post and authored the bestselling book The Joys of Much Too Much: Go For The Big Life — The Great Career, The Perfect Guy, and Everything Else You've Ever Wanted. Bonnie is married to architect Michael Fuller and they have four children.
EDITORIAL TEAM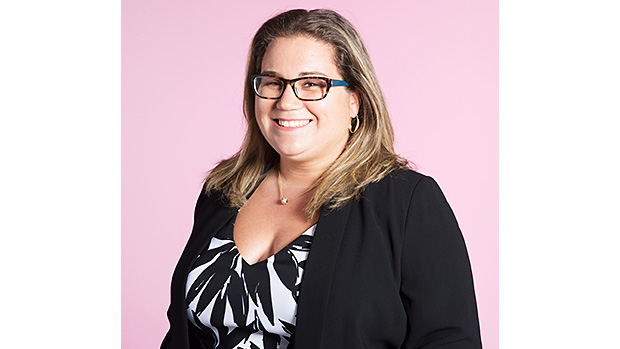 Managing Editor
Dina Sartore Bodo
Deputy Editor of New York City
Alyssa Norwin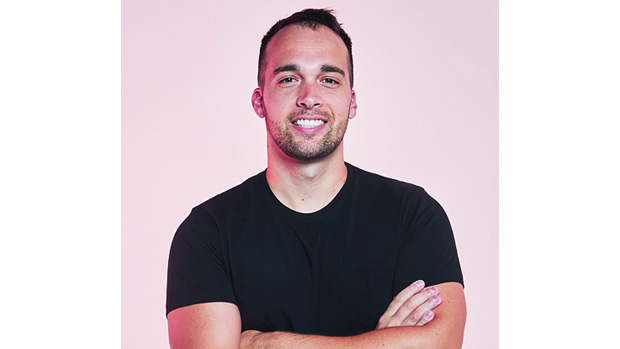 Deputy Editor of Los Angeles
Chris Rogers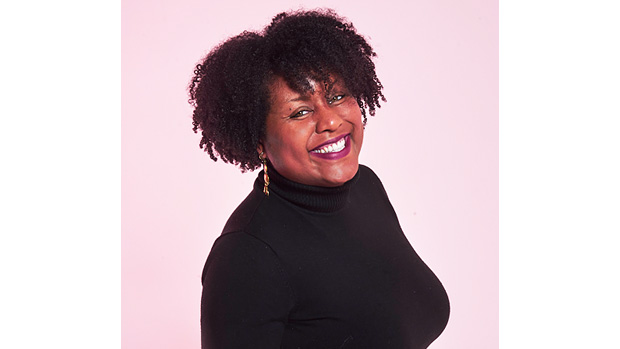 News Director / Senior Editor
Marissa Charles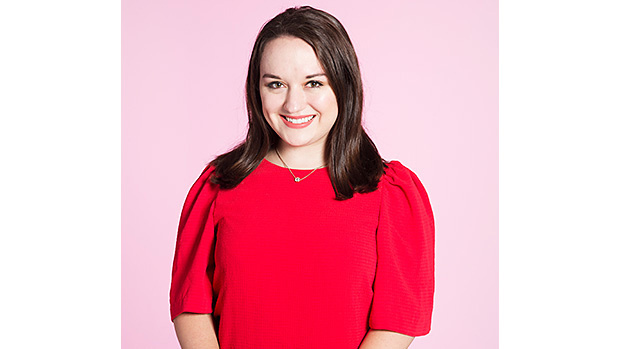 Entertainment Director
Avery Thompson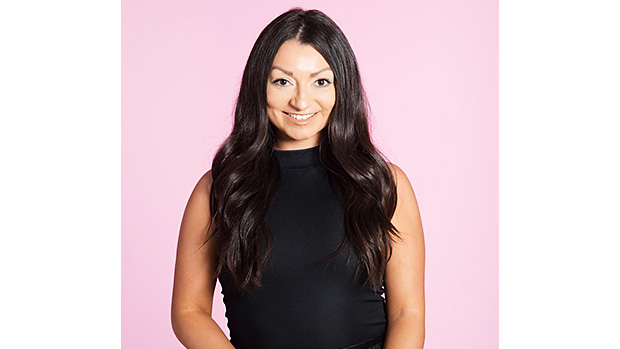 News Editor
Jenna Lemoncelli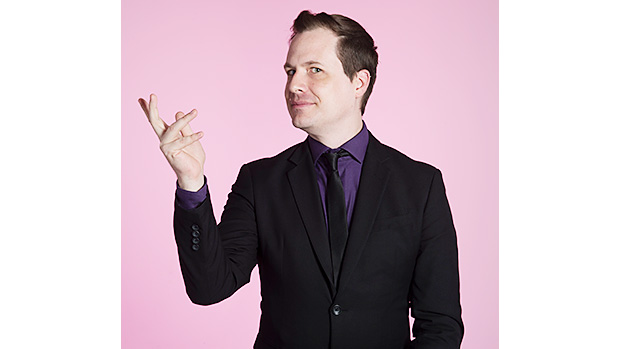 Music & Sports Editor
Jason Brow
Political News Editor
Samantha Wilson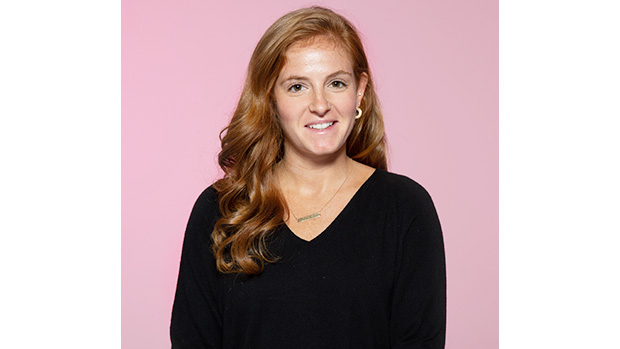 Fashion & Beauty Editor
Olivia Elgart
Senior Reporter
Russ Weakland
Senior Reporter
Lanae Brody
On-Air Reporter & Writer
Ali Stagnitta
Senior Evening Writer
Beth Shilliday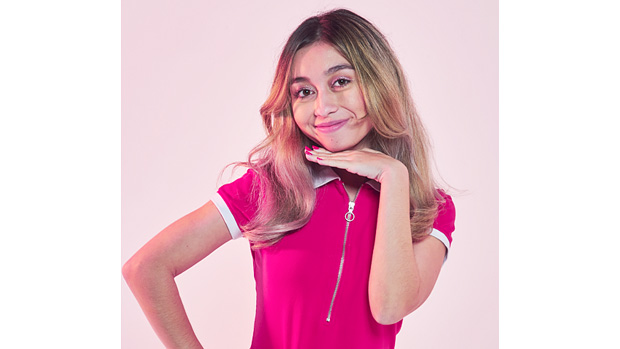 Evening Writer
Jade Boren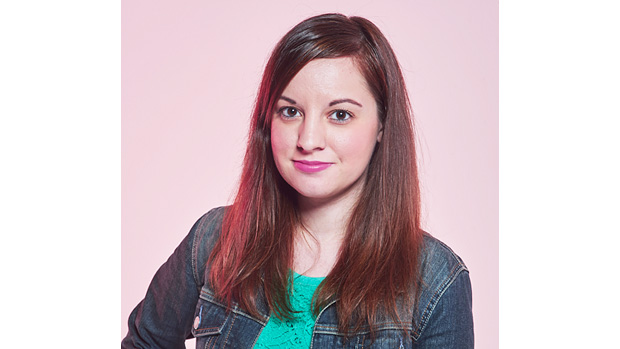 News Writer & Reporter
Erin Silvia
News Writer
Julia Teti
Reporter
Allison Swan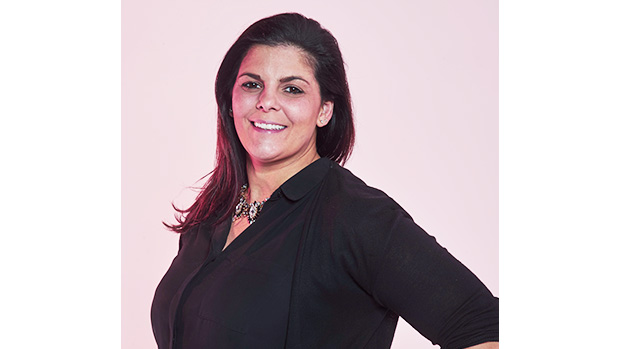 News Reporter
Sarah Jones
CREATIVE TEAM
 Photo Director
Paige Kindlick
Photo Editor
Medina Lynn
Photo Editor
Jennifer Phang
Photo Editor
Elissa Anderson
Video Director
Nicolas Gonzalez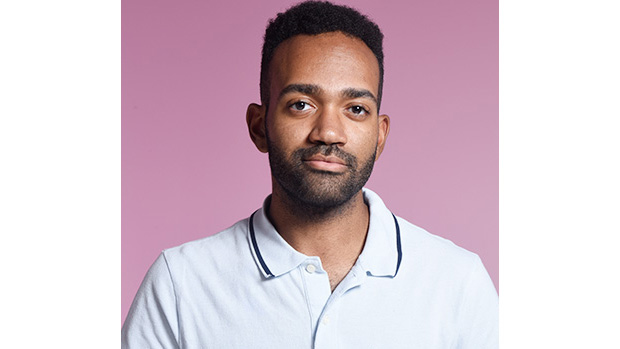 Video Editor
DeVante Chisolm
Design Director
Nicole Alleyne
***********************
Cassie Gill, Evening/Weekend Editor
Emily Selleck, Weekend Writer
Farrah Julin, Photo Editor
Christina Casiano, Photo Editor
Molly Bierce, Executive Assistant to Bonnie Fuller
***********************
Hollywood Life is owned & published by Penske Media Corporation