Renee Zellweger's Face — Rumors Of Plastic Surgery Swirl
Renee certainly looks different! The Bridget Jones's Diary star always looks flawless but at the event she looked slightly different from her younger self! Her skin was absolutely glowing, but did look noticeably line free as well as slightly puffy causing rumors to swirl that she may have had work done.
Renee Zellweger's Reaction To What People Think Of Her Face: She Doesn't Care
She kept her look simple and elegant wearing a light pink lip gloss and a hint of mascara. Her beautiful blonde hair was swept to one side in tousled waves that surrounded and framed her face perfectly. Renee always has amazing style both on and off the carpet and her look for the ELLE awards did not let us down!
She chose to rock a knee-length black dress with a high neckline that was embroidered on the top as well as throughout the sleeves. The back of the dress was absolutely stunning with slight cutouts that showed just enough skin! She was accompanied by her longtime boyfriend, Doyle Bramhall.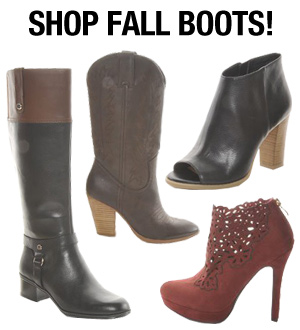 Renee Zellweger Addresses Plastic Surgery Rumors
This is not the first time that rumors have circulated that the stunning actress has had her looks altered. As HollywoodLife.com previously reported, the star spoke to the U.K's Daily Express in 2013 about the rumors that she has had work done and that she is too skinny.
"When you read reports that you are starving yourself or that you are anorexic it's very unfair and disappointing," she said. "It's not very pleasant to read reports which say you've gone too far or this or that."
As HollywoodLife.com previously reported, several experts weighed in and believe that Renee has had some work done, but mainly to keep her skin glowing.
Top facial and reconstructive surgeon, Dr. Yael Halaas revealed, "Her skin is radiant and shows that she has been likely doing facials, peels and possibly laser treatments to maintain that perfect complexion."
What do YOU think, HollywoodLifers? Do you think Renee looks better in the before or after picture? Let us know your thoughts below!
— Caitlin Beck
More Renee Zellweger News: