'How To Get Away With Murder': Annalise Attacked By Her Husband
'How To Get Away With Murder' is television's most shocking, new series. Gay sex scenes (yes, that's plural — very plural), inappropriate teacher-student relationships and now, domestic violence?! Click to WATCH Sam's confrontation with Annalise on the Oct. 23 episode.
"Why is your penis on a dead girl's phone?" That's the jaw-dropping question Professor Annalise Keating (Viola Davis) uttered at the close of last week's How To Get Away With Murder, after finding nude photos of her husband (Tom Verica) on Lila's phone. Did we mention that Lila was his student? And, did we mention that she's been murdered?
Annalise Finds Sam's Nude Pics On Dead Lila's Phone
It's like The Fappening is happening all over again. Except murder's involved.
The Oct. 16 episode of How To Get Away With Murder ended with Annalise's now-infamous line, "Why is your penis on a dead girl's phone?"
On Oct. 23, Annalise confronts her husband, Sam, about cheating on her with his dead student, Lila — and you know she's going to find out if he was involved with killing her, and if you watch the show, you know he won't get away with murder. (Okay, I just wanted an excuse to say that.)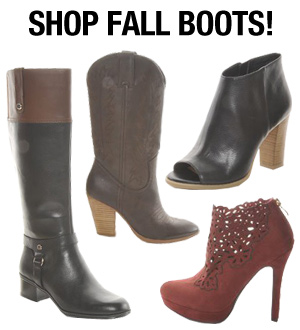 "Don't you dare say that you were just sending photos because I know you were screwing her!" Viola's raw, stripped-down Annalise screams in the emotional scene (above), before Sam seemingly attacks her.
'How To Get Away With Murder': Watch Annalise Confronts Her Husband
"How long did it go on?" she asks. Sam admits he slept with his student six or seven times, in his office and in her car. "She was in my class. She started coming to my office hours."
So why did Sam keep his affair under wraps?
"I was afraid you'd think I'd hurt her, and I could never do that — you know me."
Hmmm, we'll see about that, Sam!
To watch what goes down when Annalise confronts Sam, click HERE.
HollywoodLifers, drop a comment below with your theories on Lila's murder — who killed her? Is Sam guilty? Is Rebecca actually innocent? Let us know!
— Elizabeth Wagmeister
More TV News: