Gigi Hadid Dating 'Teen Wolf' Star Daniel Sharman?
It looks like Gigi Hadid may have a new man in her life! The stunning 'Sports Illustrated' model was spotted out in NYC on Oct. 17, with 'Teen Wolf' heart-throb, Daniel Sharman!
Talk about a hot couple! On Oct. 17, Gigi Hadid, 19, was all smiles as she stepped out in NYC with Teen Wolf actor, Daniel Sharman, 28, in matching denim outfits prompting rumors to swirl that the pair may be more than friends.
Daniel Sharman & Gigi Hadid Dating?
It looks like Gigi may be over Joe Jonas and onto seeing Daniel! The Daily Mail reports that Gigi, "beamed while they rubbed shoulders" while out and about in New York City. Not only did they look extremely happy to be in each others company, but they even dressed similarly. (Click here to see plenty of pics)
Gigi looked stunning wearing an all-denim ensemble with her top tucked into her jeans with a few buttons undone showing off a hint of cleavage showing paired with short black booties.
Daniel looked handsome wearing a dark grey denim coat, a navy blue t-shirt and grey denim pants. In the sweet pictures, Daniel looks totally engrossed in what Gigi is saying as she walks along next to him with a large smile across her face — so sweet!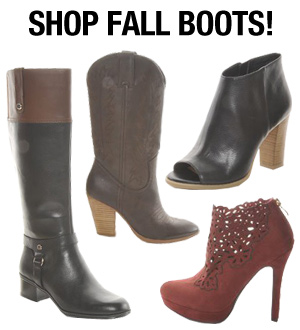 Gigi Hadid Opens Up About Cody Simpson
Gigi and her longtime boyfriend, Cody Simpson, 17, split for the second time in July, 2014 after a very public and adorable relationship. Then in September, the stunning beauty was linked to Joe, after reports that she used to date his younger brother, Nick Jonas.
As HollywoodLife.com previously reported, back in August. 2014, the beauty dished that though she and Cody may have split, she still loves him. She told Women's Wear Daily, "I love Cody to death and he loves me. And he needed his time to focus on his music and he's the one who broke up with me," she revealed.
"We're still best friends and I'll always respect him and support his career. But it's really hurtful when people try to do that. The most hurtful thing to me is when people try to put assumptions on me and my relationship because that is not OK," she dished. "Love is something that's really serious and private that you can't try to claim or know."
What do YOU think, HollywoodLifers? Do you think Gigi and Daniel are dating? Let us know your thoughts below!
— Caitlin Beck
More Gigi Hadid News: