E.G. Daily is a TV icon. Over nearly 30 years, the actress has voiced beloved characters like Tommy Pickles in Rugrats and Buttercup in The Powerpuff Girls. On top of her incredible voice work, she's a singer as well. She recently released the new single "Don't Worry About Me," benefitting Last Chance for Animals.
Back in Aug. 2020, a live-action reboot of the iconic Cartoon Network series The Powerpuff Girls was announced by The CW. When HollywoodLife spoke EXCLUSIVELY with E.G., we had to get her thoughts on this next chapter. "I think Powerpuff Girls is a cult classic cartoon, and it was such a blast to do that show," E.G. told HollywoodLife. "So to me, it's just an extension of more of something great that people love. They absolutely 100% have my blessing for the live-action series. They're superheroes fighting to keep the world's good place. What a great message."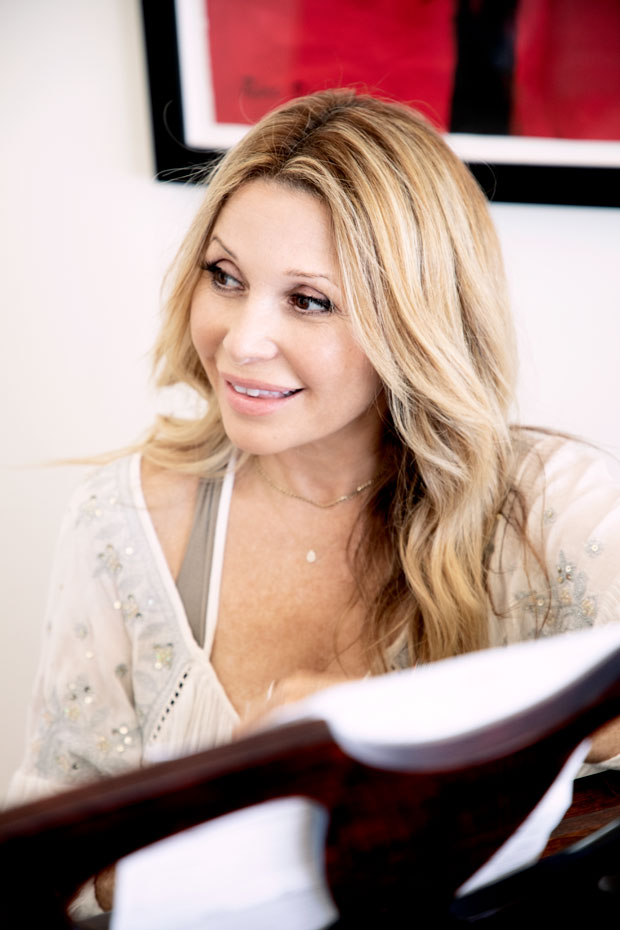 A reboot of the classic Nickelodeon cartoon Rugrats has been in the works since 2018. E.G. was tight-lipped about the reboot, but she knows how much of an impact the show has had on those who watched it. "I can't exactly say anything about it right now. But I will say that there has been a reboot announcement, and I think it's going to be great," E.G. said. "It's such an amazing show that transformed so many people's lives. Generation after generation has watched it, and it would be so cool to see the newest generations watching and the new moms watching with their kids, and the grandparents who watch it with their kids."
In Sept. 2020, E.G. released the single "Don't Worry About Me," a cover of a Frances song. She explained how she first came across the song and why she's using her voice to convey a message that's important to her.
"I was sitting around catching up on a lot of movies, and I heard this song at the end of a movie. It was written by Frances, who is this lovely singer-songwriter, and I just knew I had to get the rights to cut that song," she told HollywoodLife. "Somehow it just sort of came together safely during COVID. For me, it was a message about unconditional love and just putting your heart into something that matters more than anything. To me, that was animals. I do a lot of work with Last Chance for Animals, which is one of my favorite animal rescues. They do the most amazing work stopping animal abuse, especially the South Korean dog meat trade. This song just came together, and I made the video and the song dedicated to that. Anything I do streaming is going to go to them, so I'm just really proud of it. I used footage from the South Korea dog meat trade, but I didn't want to go too crazy, because I wanted it to be safe and friendly for anyone to watch it. I'm just finding subtle ways to kind of get the message out there that we have to try to stop this thing."
E.G. noted she's always been "super empathetic" towards animals. "I'm a mom, so that makes it doubly more intense for me," she told HollywoodLife. "The mother part of me just wants to take care of them. We've always had animals, but I've been doing a lot of fostering. As I got older, I just started finding myself wanting to fight for them. I'm so grateful to be the voice of Tommy Pickles and all these characters, but to me, the greatest place I could use my voice is to be the voice for them and to speak out."