Justin Bieber Using 'Old Tricks' To Get Selena Gomez's Love Again
It sounds like Justin Bieber and Selena Gomez's love story may not be over just yet! HollywoodLife.com has EXCLUSIVELY learned that the notorious bad boy, 'wants Selena to come running back to him.'
Justin Bieber, 20, is on a mission to win Selena Gomez, 22, back! A source dished EXCLUSIVELY to HollywoodLife.com that the "Boyfriend" singer is trying to make Selena jealous by flirting with other girls because he, "really misses her."
Justin Bieber Back Together — Trying To Win Back Selena Gomez
It sounds like Justin really needs Selena back in his life. A source dished EXCLUSIVELY to HollywoodLife.com that, "Justin is so frustrated that he's using his old tricks to try and win Selena back. He's hoping to make her jealous by flirting with other girls, like trying to pick up that model in Beverly Hills," our insider revealed.
"He wants Selena to come running back to him like she always used to do. He's bummed and really misses her, even though he has a funny way of showing it by flirting with other girls."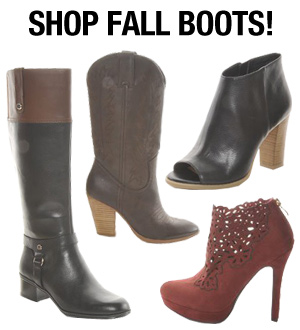 That's certainly one way to get your longtime love back.
As HollywoodLife.com previously reported, Justin was caught on camera flirting with model, Jacqueline Younis, in Beverly Hills and using a Disney reference pick-up line! Justin stopped her in the street and said, "You look like Princess Jasmine," and then continued to ask her to take a picture with him.

Justin Bieber & Selena Gomez Speaking Again
It has been almost a month since the famous couple had their blow-up fight in the airport. As HollywoodLife.com previously reported, Selena and Justin are on speaking terms again.
A source exclusively revealed, Selena and Justin are talking again. None of her friends think it's a good idea but she's taking his calls," our source dished. "She hasn't said that she's going to take him back but that's usually how it goes once they get back in touch."
"She's been saying stuff about how she overreacted and how she has to take responsibility for her part in things so it definitely seems like she's opened her heart up to him again." — Sounds like there is hope for a reconciliation!
What do YOU think, HollywoodLifers? Should Selena and Justin get back together? Let us know your thoughts below!
— Written by Caitlin Beck, Reporting by Sandra Clark
More Justin Bieber News: