Ebola: How Chandler Bing Predicted Virus Hitting NYC In 1995 — Watch
Senior Entertainment Editor
I always knew Chandler was the smartest one! The 'Friends' character, played by Matthew Perry, spoke about Ebola coming to NYC in an episode that aired in 1995! Watch it here.
In The One with Five Steaks and an Eggplant, the group on Friends heads to a fancy dinner where they ultimately end up getting into an argument about money. Luckily, Chandler (Matthew Perry) knows exactly how to cut the awkward silence in half — by making an Ebola joke. Now in the wake of Ebola hitting NYC, many are remembering that Friends took place in NYC. It sounds like Chandler saw it coming, 19 years ago!
Ebola In New York: 'Friends' Called It First
"So, the ebola virus. That's gotta suck, huh?"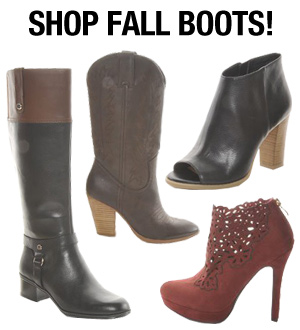 That was the line Chandler Bing used to break the awkward silence at dinner with his fellow Friends stars, during a season two episode. The episode actually aired on Oct. 19, 1995!
It is odd that this was 19 years ago — when just one day ago, Dr. Craig Spencer tested positive for the virus after he visited the High Line, rode the A, 1 and L line subways and rode in an Uber taxi.
He is now quarantined at Bellevue Hospital.
Hollywood stars have been tweeting up a storm since the virus hit NYC — Jason Biggs wrote, "The NYC Ebola patient went bowling last night. Guarantee he did it intentionally for the twitter puns. #Ebowla #EBowling."
"If the bowling ball had no symptoms you're fine," Mia Farrow wrote.
Billy Eichner sent two tweets: "If I die of Ebola before The Comeback returns I'm gonna freak out," followed by, "Well Billy on the Street will be a lot of fun to shoot now. #Ebola"
— Emily Longeretta
Follow @EmilyLongeretta
More Ebola News: