Cobie Smulders Pregnant With Second Child — Congrats
Aw! Cobie Smulders has confirmed that she is pregnant again. This will be her second child. Congrats!
Cobie Smulders, 32, is about to be a second-time mom. The former How I Met Your Mother actress and her husband, Taran Killam, 32, are expecting a second child together. So exciting!
Cobie Smulders & Taran Killam Expecting Second Child Together
Who doesn't love to hear baby news?
On Oct. 21, Cobie and her husband revealed that they are expecting for the second time!
A rep for the couple confirmed the exciting news to People.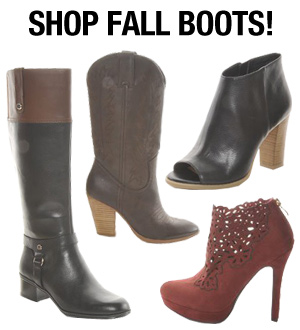 The excited couple wed in 2012, and they recently celebrated two years of happily wedded bliss in Sept. 2014.
Cobie and Taran already have a 5-year-old daughter, Shaelyn Cado, together. We bet Shaelyn is super excited to be a big sister now!
Even though neither Cobie nor Taran have acknowledged that their family is about to expand on any of their social accounts, we are very happy for them.
Hopefully her pregnancy is an easy one, because Cobie has two huge projects coming up: a cameo on Agents Of S.H.I.E.L.D. and an appearance in Avengers: Age Of Ultron.
As you should know, Cobie is a fictional character created solely for the graphic novels.
Tell us, HollywoodLifers — What do YOU think about Cobie and Taran having another baby? Is it cute that they dress alike, or totally weird? Let us know your thoughts in the comments below!
— Lauren Cox
Follow @Iaurencox
More Cobie Smulders News: