Brantley Gilbert: Country Star Gets Engaged – Congrats
Congratulation, Brantley Gilbert! The 'Bottoms Up' singer announced on Oct. 21, that he is engaged to, 'the one that got away!'
So sweet! Country singer, Brantley Gilbert, 29, called into the Bobby Bones Show on Oct. 21, to announce that he is engaged! The "My Kind Of Crazy" singer revealed that he will be marrying the woman who inspired his songs, "More Than Miles" and "You Don't Know Her Like I Do."
Brantley Gilbert Engaged — Country Singer Will Get Married
Absolutely adorable! Brantley couldn't stop gushing about his engagement. Taste Of Country reports that the singer said, "I met this little girl 10 years ago. You'll hear her in most of my songs."
"She was the one who got away for about five years," the singer revealed. "I can honestly say I've never been happier." It is very evident in his song, "More Than Miles" which is about his new fiance. He sings, "Cause that girl's in every song I sing / She's in every song I write / And that six string ridin' in her seat / Won't keep me warm tonight."
The site also reports that while Gilbert did not reveal the mystery lady's name, they are set to tie the knot in June and that she works as a teacher near his house.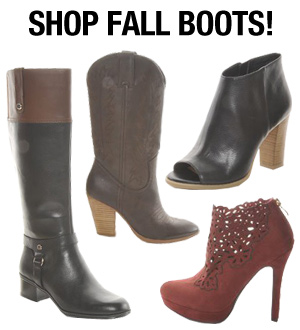 Brantley Gilbert Splits With Jana Kramer
This is Brantley's second engagement, he was previously set to tie the knot with fellow country singer, Jana Kramer. According to The Boot, Brantley opened up about their split on 100.7 The Wolf.
"I'll be completely honest with you. That little girl's wonderful," he gushed. "I love her to death. I care about her. She's going to make somebody a wonderful, wonderful wife, and a wonderful, wonderful mother. But between she and I, the situation does exist where it just didn't work. And that's the case. Some things happened and it didn't work out. But we still talk."
HollywoodLifers? Leave your messages of congratulations and well-wishes for Brantley below!
— Caitlin Beck
More Engagement News: