Alexandria Ocasio-Cortez Likens Harry Styles To James Dean After He Wears A Dress On 'Vogue'
AOC admitted she thinks Harry Styles' look, which includes a dress and jacket, on the Dec. cover of 'Vogue' is 'wonderful' and gives her 'James Dean vibes', after a fan asked for her opinion on the controversial outfit.
Alexandria Ocasio-Cortez, 31, is standing up for Harry Styles, 26, in a recent message she wrote to a fan. The Congresswoman answered a question on her Instagram Story that asked what she thought of the singer wearing a dress on the cover of the latest issue of Vogue on Nov. 21, and revealed she thinks it's not only "wonderful" but reminds her of late 1950s actor James Dean. "It looks wonderful. The masculine and feminine elements are balanced beautifully – the hair and jacket styling give me James Dean vibes too," she wrote in the beginning of her message.
AOC + Harry Styles>>>>>>>>Candace Owens any day 💃🏽 pic.twitter.com/miWZ1m2u86

— Carly 💅 (she/her) (@carlymbutton) November 22, 2020
Although the look received some criticism from others, including conservative political activist Candace Owens, 31, Alexandria went into details about why she thinks the backlash is a good opportunity to learn. "Some people are mad at it bc some folks are very sensitive to examining and exploring gender roles in society," she wrote. "Perhaps for some people it provokes some anger or insecurity around masculinity/femininity/etc. If it does, then maybe that's part of the point. Sit with that reaction and think abut it, examine it, explore it, engage it, and grow with it."
"What's the point of creating things if they don't make people think? Or feel or reflect?" she continued. "Especially as an artist or creative? Who wants to see the same thing all the time? And never explore their assumptions?"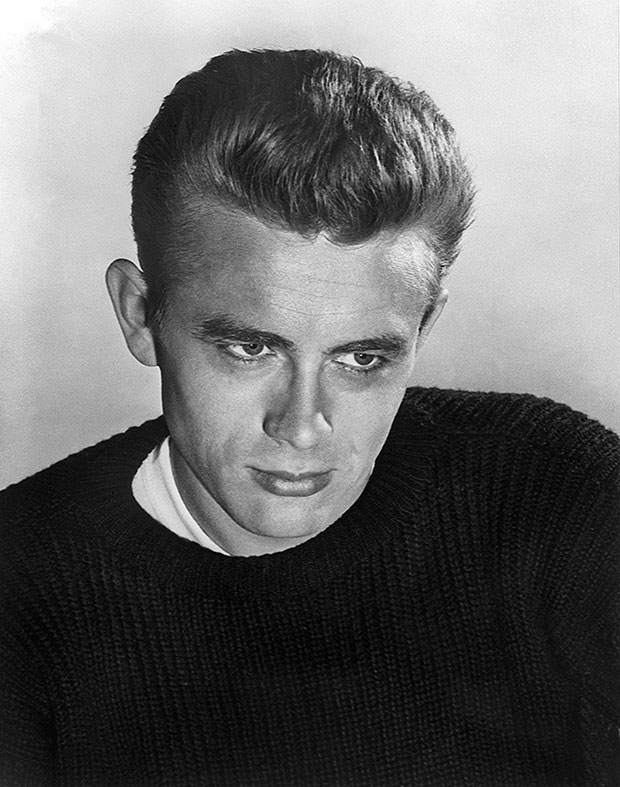 "Anyways it looks bomb so" she concluded while adding a hands up emoji. It didn't take long for her response to make its way across social media and Harry's fans seemed to appreciate her take on his bold look. "aoc talking about harry styles WE LOVE," one fan tweeted while another wrote, "Omg AOC TALKING ABOUT HARRY STYLES IS EVERYTHING."
AOC may have given her perspective on why Harry's headline-making looks are important and positive for society, but the British hunk himself opened up about how he just likes to have fun with different clothes. "There's so much joy to be had in playing with clothes," he gushed in the Vogue issue. "I've never really thought too much about what it means. It just becomes this extended part of creating something."