If you purchase an independently reviewed product or service through a link on our website, we may receive an affiliate commission. Learn more about our policies and reviews.
Early flights are a pain and Selena Gomez shared her morning routine before leaving for the airport. "6 am flight be like," she captioned a TikTok while displaying some of her go-to beauty products. After spraying a facial mist to help her wake up, she uses the iS CLINICAL Cleansing Complex to wash her face before continuing with the rest of her skincare routine.
Shop the iS CLINICAL Cleansing Complex for $42.75 on Amazon today!
This cleanser deeply cleans without stripping away or drying your skin out and is excellent for people with acne-prone skin. It smoothes, softens, and gives the appearance of smaller pores — everything you need in a good quality cleanser. iS Clinical even calls the product a "multi-tasker", since it acts as a cleanser, toner, and makeup remover all-in-one, so instead of needing three separate products, this one does the job of all three perfectly. You can also leave it on for longer and create a mini face mask out of it — it comes with so many benefits!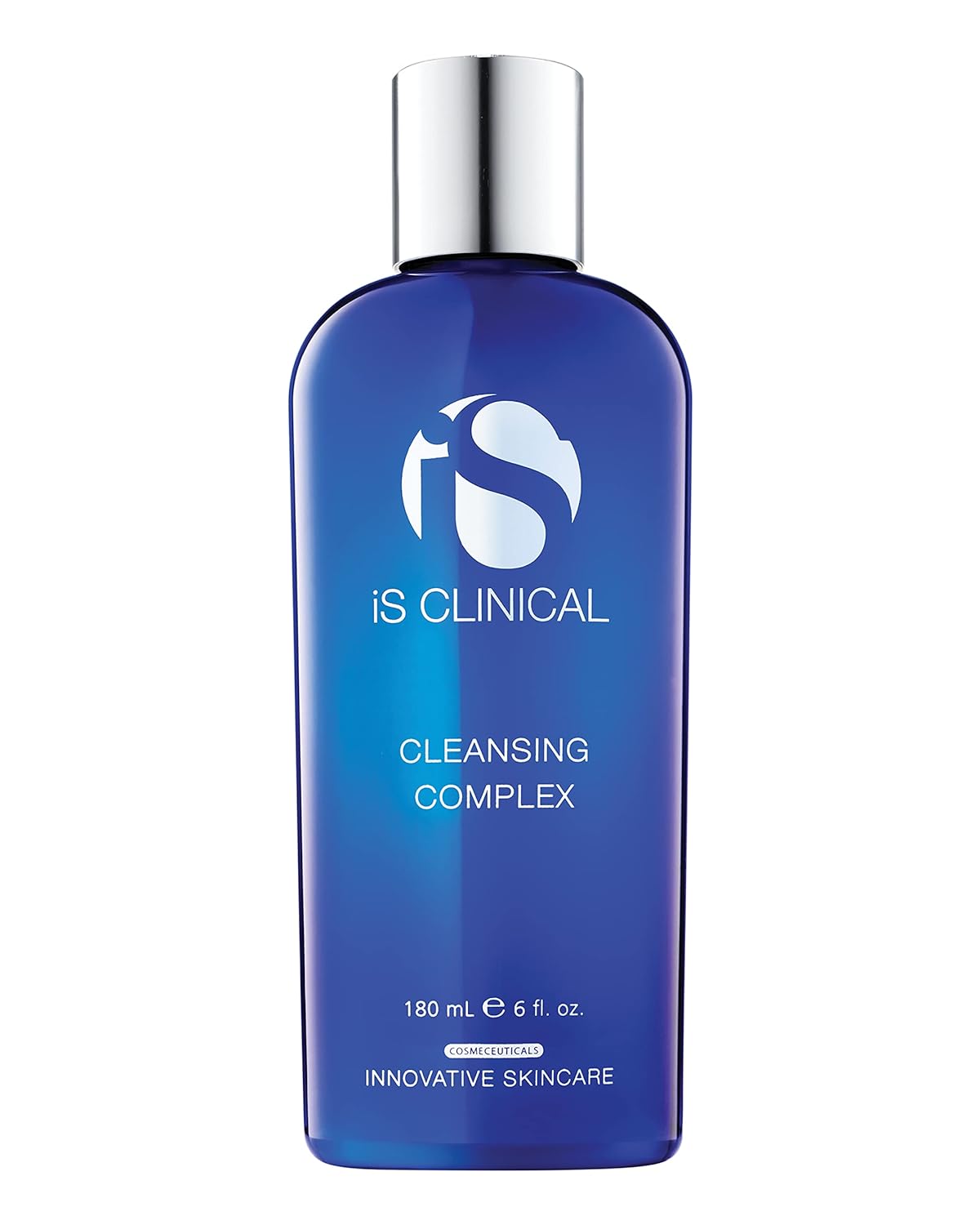 The ingredients infused in the cleanser are so valuable — it's full of bionutrients, antioxidants, and mild resurfacing ingredients to cleanse your skin to the absolute max. The cleanser works on all skin types and for all ages. It also smells delicious with a chamomile scent, so it can be a great pick-me-up for your morning routine and can provide a nice scent before bed while washing up. All you need is a small amount, so this bottle will last you a while before needing a refill. There are also over 2,000 reviews on Amazon raving about this skincare product. "I love that it has a very gentle fragrance and is clear, easy to wash, and leaves my skin feeling like new, I just love it! Strongly recommend," a customer shared.