If you purchase an independently reviewed product or service through a link on our website, we may receive an affiliate commission. Learn more about our policies and reviews.
Not only will different acts of self-care make you look your best, but it can also help you feel your best — it's great for the mind. But, self-care doesn't have to be an expensive endeavor. Kendall Jenner loves to use the Contour Cube, which is an ice skincare tool that uses cryotherapy or "cold therapy" to expose your face to cold temperatures for short periods, delivering visible results. All you have to do is fill the product with water, let it freeze, and then use it as a facial. It's as easy as that and it's an effective way to give your skin an extra boost of energy, whether it's for depuffing, as a redness reducer, a headache reliever or so much more!
Shop the Contour Cube for $25 on Amazon today!
If you wake up feeling puffy and swollen, this contour cube will instantly snatch and bring your face back to life — it's almost like a natural facelift! The cooling sensation feels amazing and the benefits of cryotherapy are endless — it reduces inflammation, promotes cellular turnover, firms the skin, soothes breakouts, tightens pores and so much more. It also reduces blood vessels, so your skin will brighten and glow — you'll look revived and refreshed.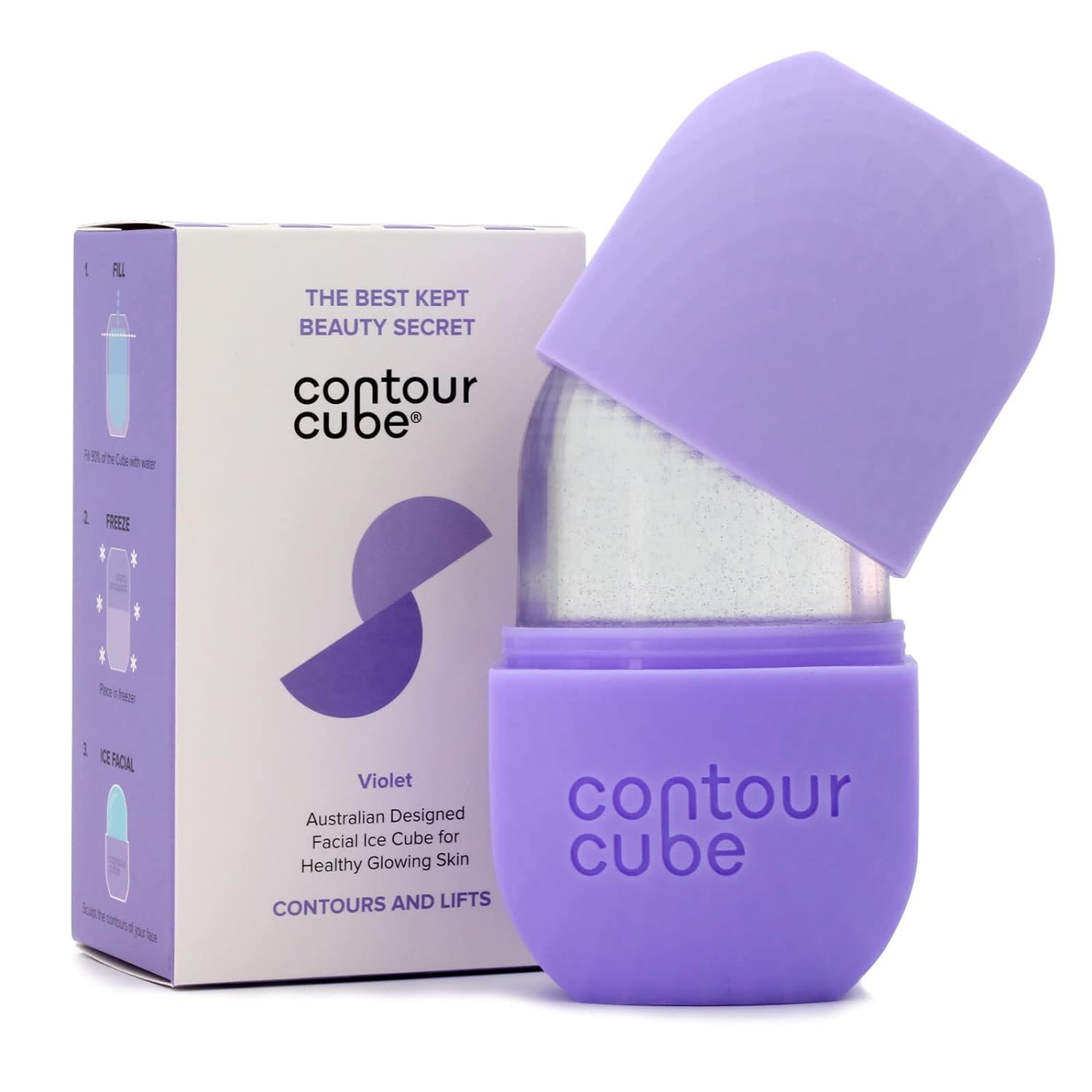 "I've been using—and loving—this contour cube for a while now. You can customize it with different ice recipes, and I think it makes a great stocking stuffer," Kendall shared on Poosh's 2023 Holiday Gift Guide. If you're feeling creative, you can use other recipes in the contour cube, like lemon water for brightening, green tea for inflammation, aloe vera for acne-prone skin, rose water for depuffing — the options are endless and it's the perfect tool to add to your skincare routine!