If you purchase an independently reviewed product or service through a link on our website, we may receive an affiliate commission. Learn more about our policies and reviews.
If you're looking to revamp your beauty and skincare routine, what's holding you back? With plenty of grooming essentials at super low prices right now, there's never been a better time to test out a few new products. We've rounded up some of our favorite items that will help you meet your beauty goals for less.
Whether you want to keep your skin ultra moisturized in the winter weather or you're looking for ways to upgrade your hair care, we've got you covered. Check out some of Amazon's best deals on highly-rated self-care products below to save up to 60%.
Dots for Spots: $11.99
LadyMisty LED Nail Lamp: $22.79 (was $32.99)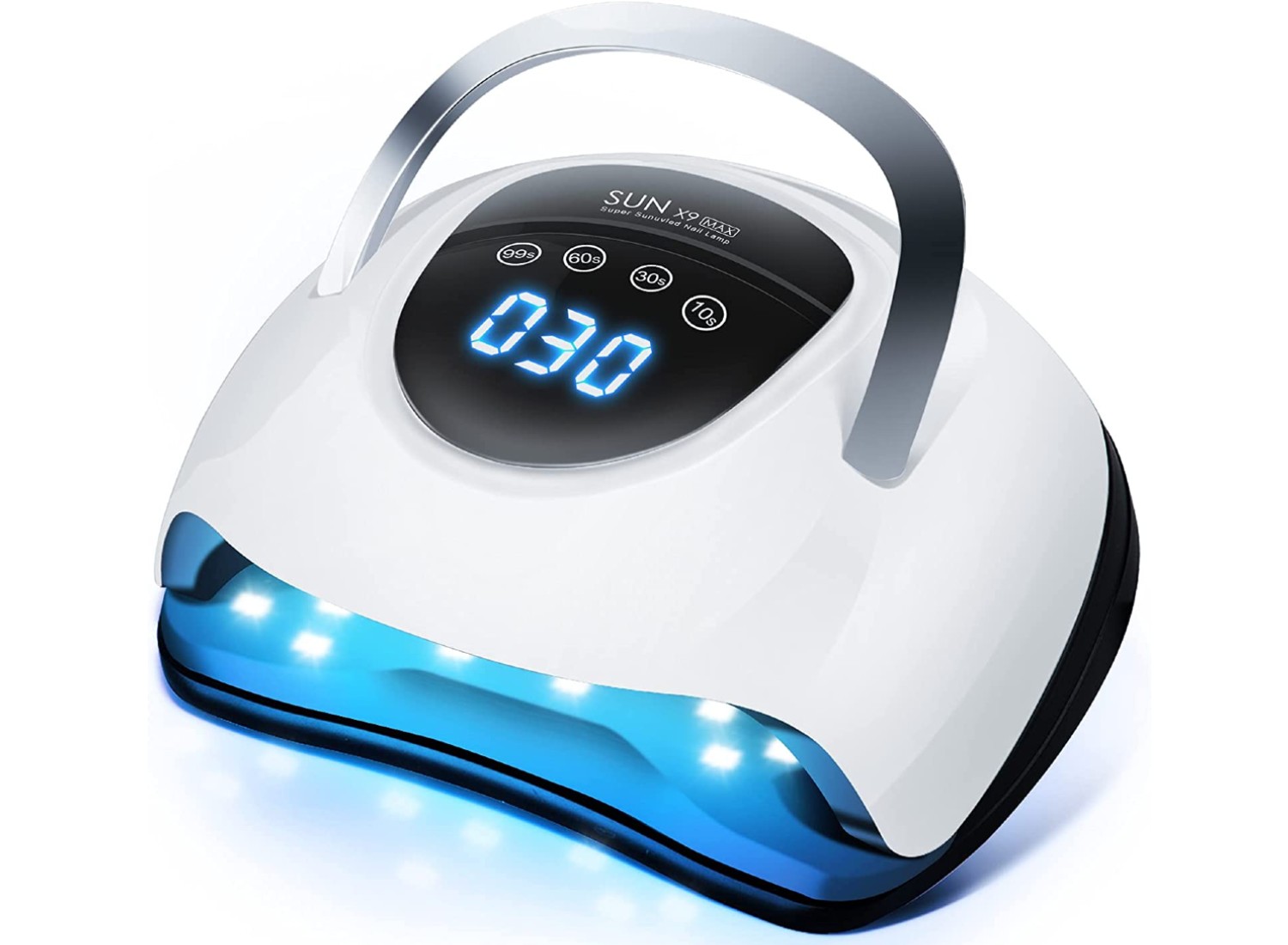 Landot Pro Straightener and Curler: $31.69 (was $65.96)
CeraVe Facial Moisturizing Lotion + SPF: $14.62 (was $15.99)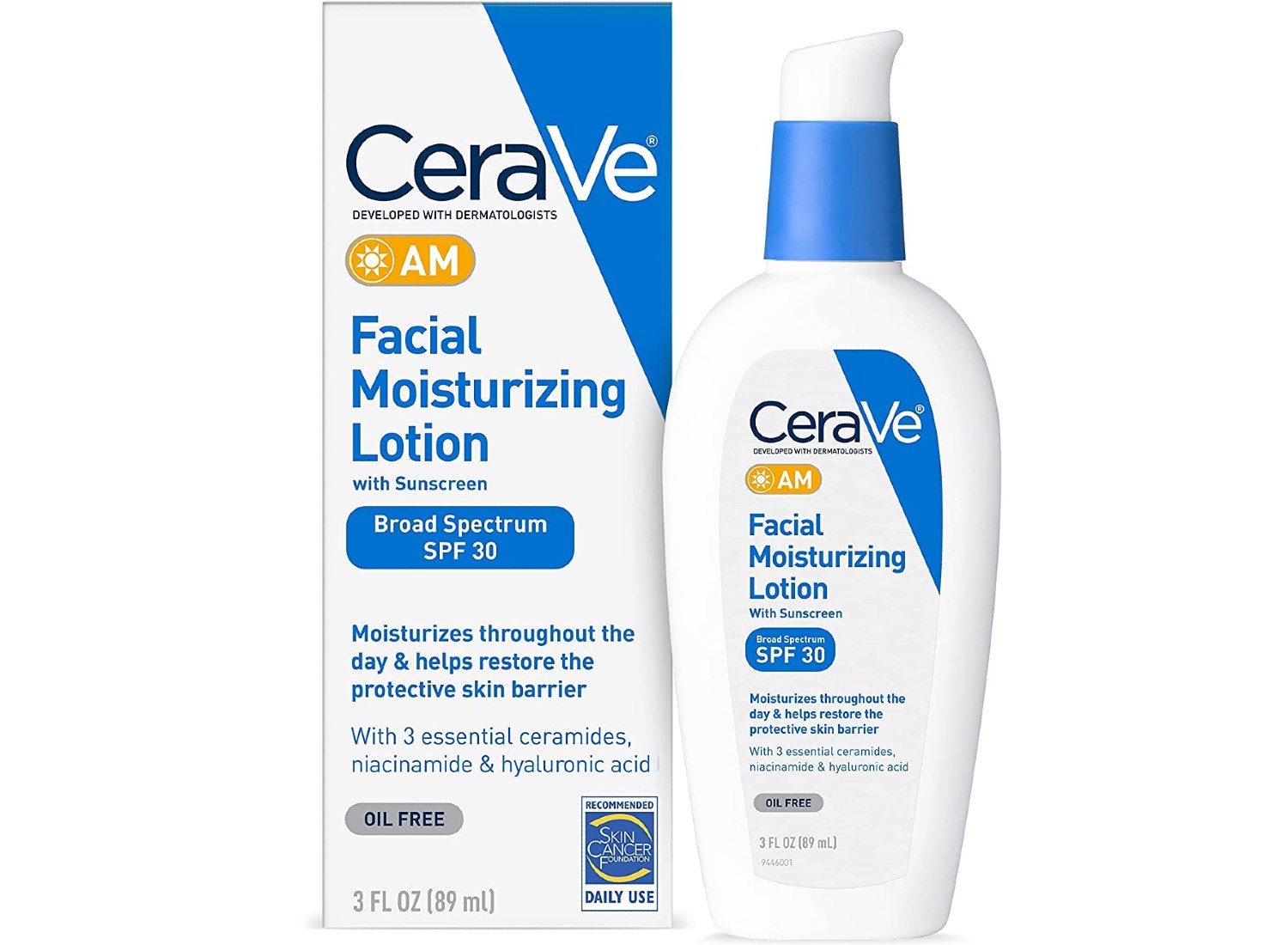 Remedial Retinol & Collagen Cream: $12.76 (was $29.99)
Baimei Face Ice Roller & Gua Sha: $9.49 (was $15.99)
Sonic Facial Cleansing Brush: $26.39 (was $59.99)