If you purchase an independently reviewed product or service through a link on our website, we may receive an affiliate commission.
There are tons of different colors you can dye your hair but if you're looking for something subtle and natural, look no further than light brown hair dye. Light brown is a perfect way to ease into dying your hair because it's not too dramatic and drastic.
Whether you're looking to cover up your grays, your rots, or just want to brighten up your whole head, we helped find the best formulas on the market for you. All 11 hair dyes below can be done at home and range from permanent to semi-permanent. Even better, there are options on our list that are made without harsh chemicals, so you can feel good about what you're putting in your hair and on your body.
The 11 Best Light Brown Hair Dyes
1. Garnier Hair Color Nutrisse Nourishing Creme
This Light Golden Brown shade has over 22,000 positive reviews and not only does it deliver a gorgeous color, but it's also formulated with three different oils – avocado, olive, and shea. All of these oils work together to nourish and hydrate your hair. Even better, it comes with two packs. $16, amazon.com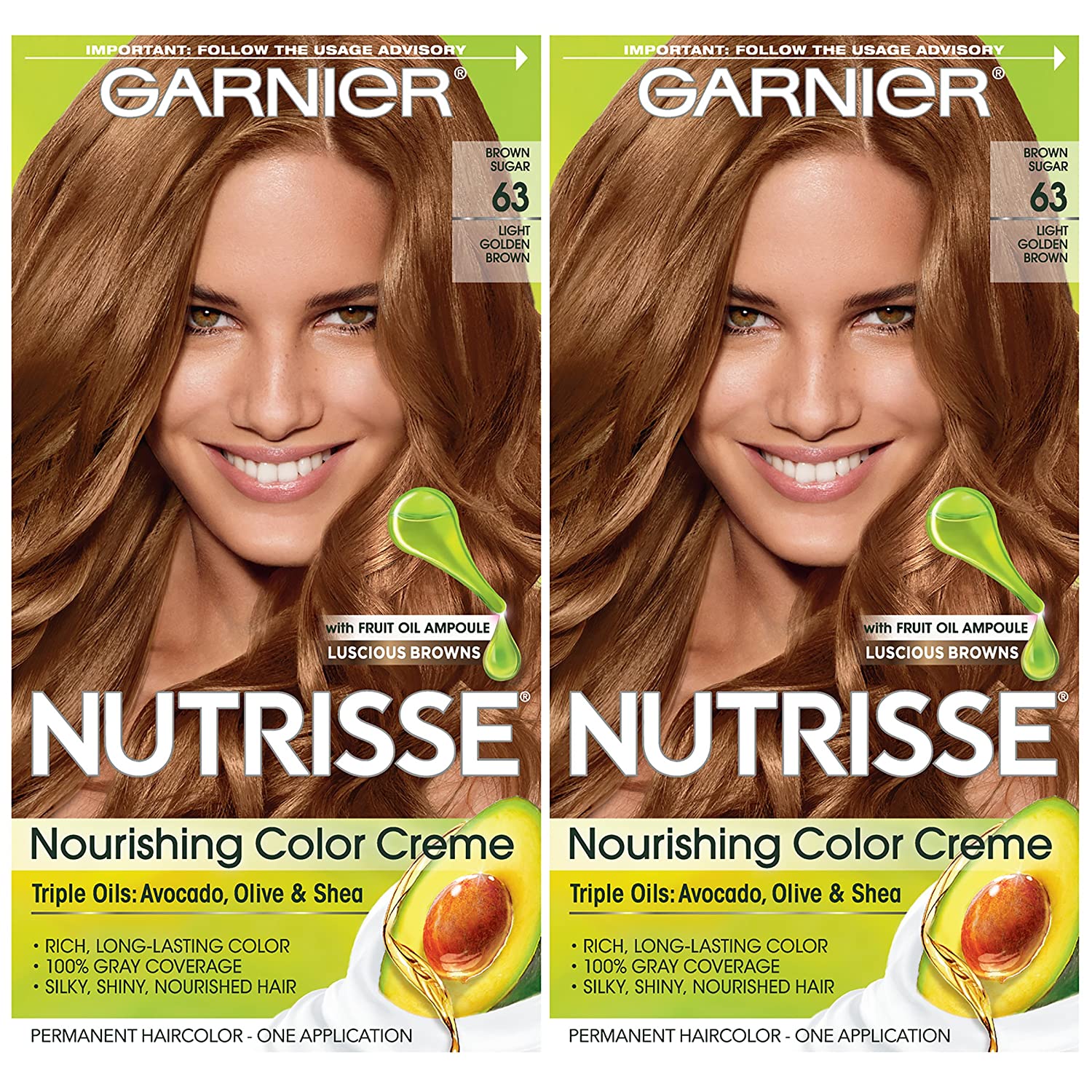 2. L'Oreal Paris Excellence Creme Permanent Hair Color
If you're looking to cover up your grays, look no further because this light brown hair dye works to treat your grays and give them 100% coverage. The dye protects your hair before, during, and after coloring, plus, it has a non-drop formula. $16, amazon.com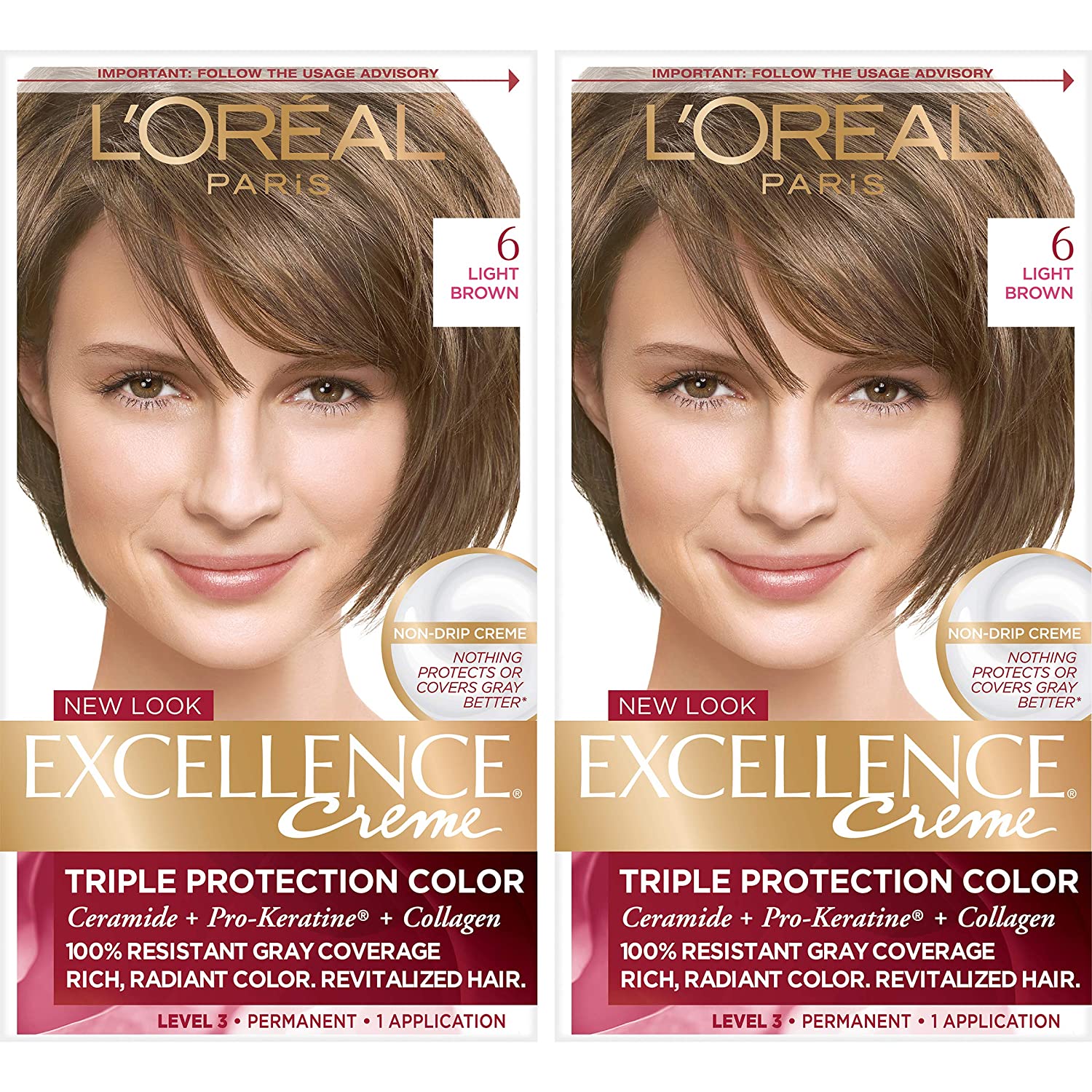 3. Revlon Colorsilk Beautiful Color
This light ash brown color is on mega sale and it's loved by over 46,900 people. It's ammonia-free and formulated with Keratin and Silk Amino Acid to help hydrate your hair, leaving it silky and smooth. One customer gushed, "If you are on the fence, get it!! I can't say much about longevity just yet but with two extra bottles I will freshen it up when I need to. I have paid stylists for years and with twins at home I haven't had the time/energy to go to salon and now don't want to spend the $150 it costs to color and cut it each time I go. The $9 I spent is well worth the risk and I am happy with the results. It looks far more natural than anything I have done in recent years." $3, amazon.com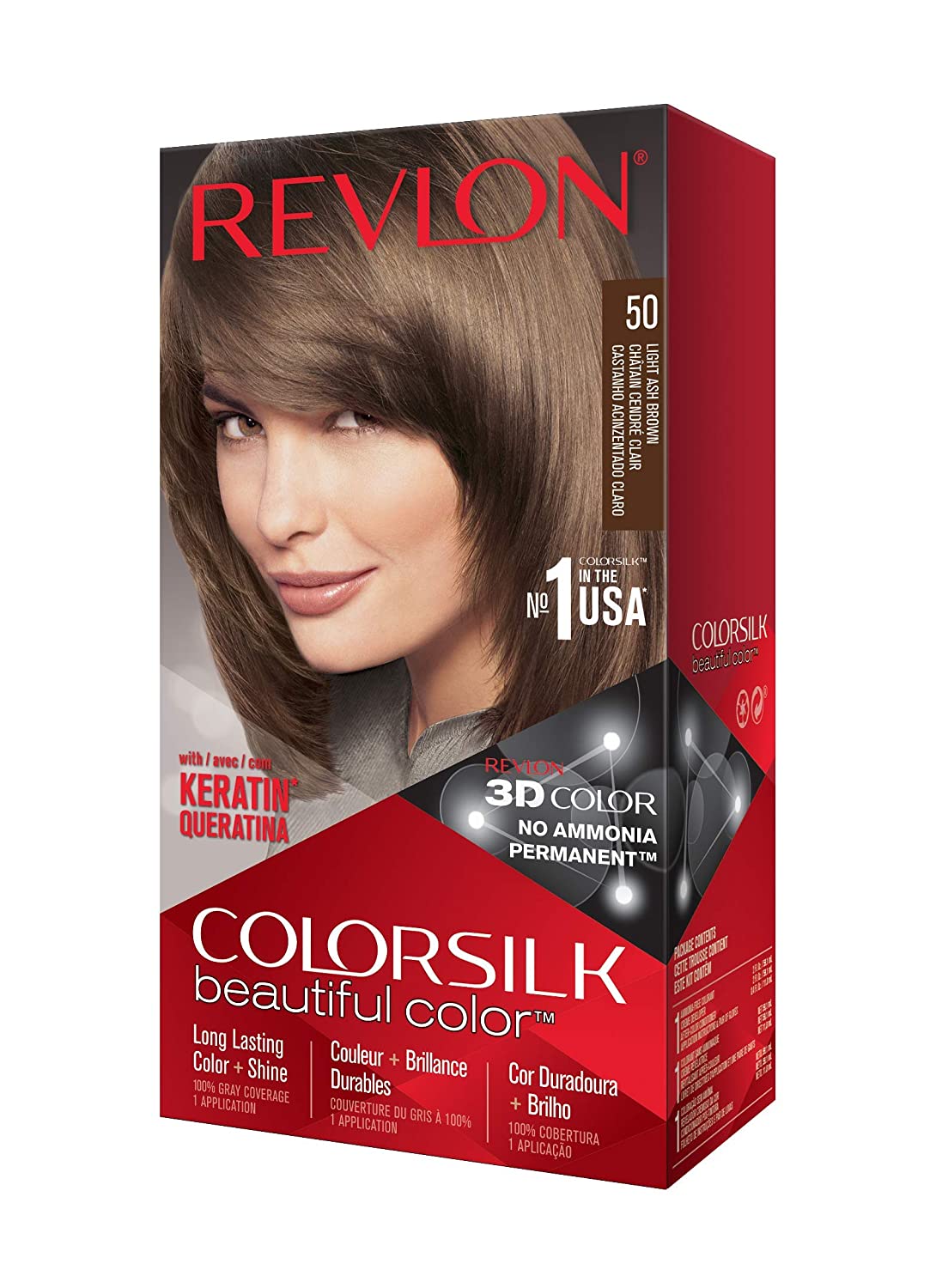 4. Clairol Nice'n Easy Permanent Hair Dye
This light brown dye comes in a pack of three and delivers a natural brown hue that's perfect for every day. It has 100% gray coverage and blends three different tones into every shade. Even better, it lasts up to eight weeks. $25, amazon.com
5. Wella Color Tango Permanent Hair Color
With over 1,000 positive ratings, this hair dye gives you long-lasting color in just 30 minutes. It has a deep-conditioning formula that delivers highly-pigmented, fade-resistant color. $8, amazon.com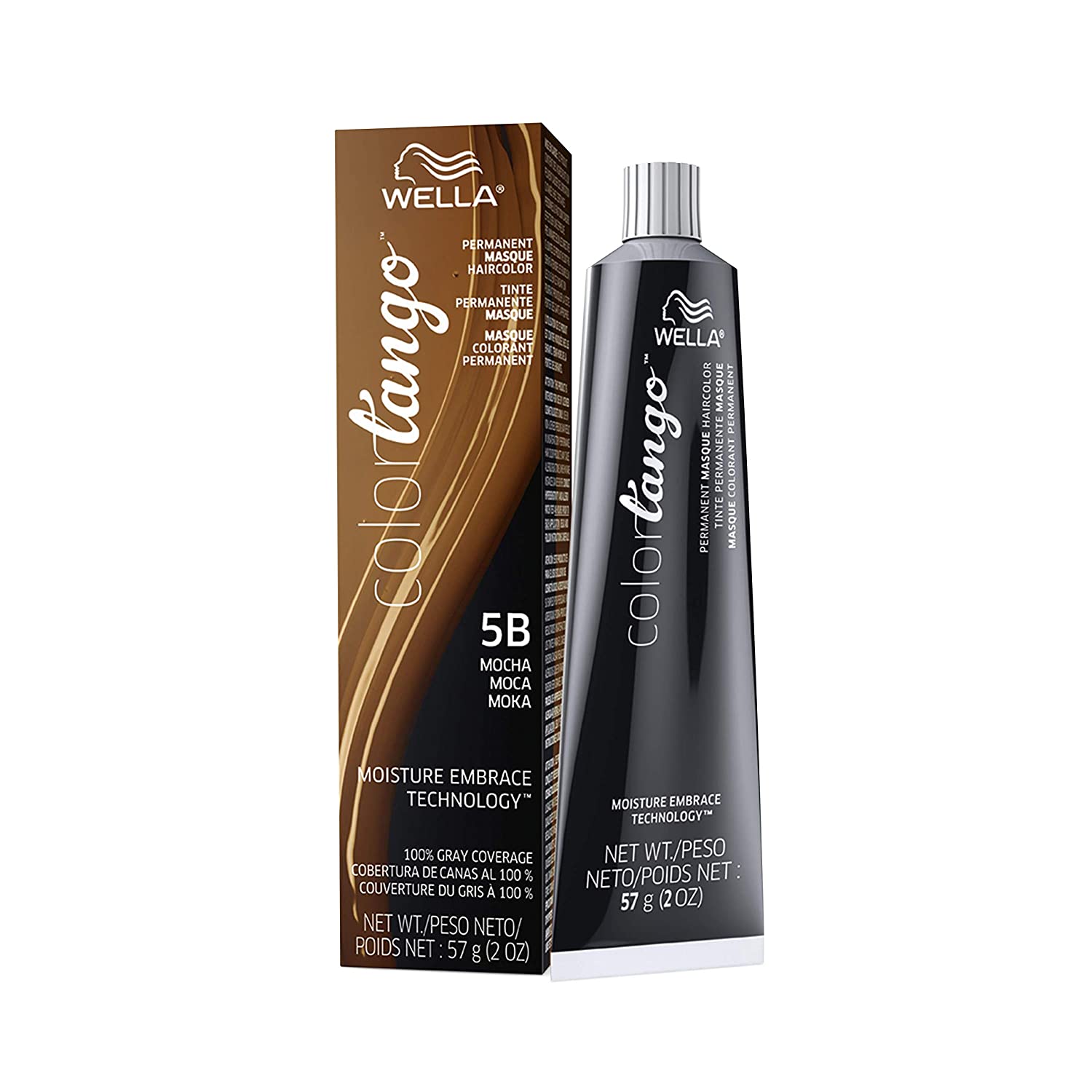 6. John Frieda Precision Foam Color
There's a reason why over 9,800 people swear by this hair dye and it's because it actually works. The formula is a thick foam that gets all of your strands for deep color that also hydrates. All you have to do is apply a "tennis ball" size dollop of foam into your hands, then apply it to your hair in sections. The foam spreads easily which allows you to get all of your strands in one easy application. $10, amazon.com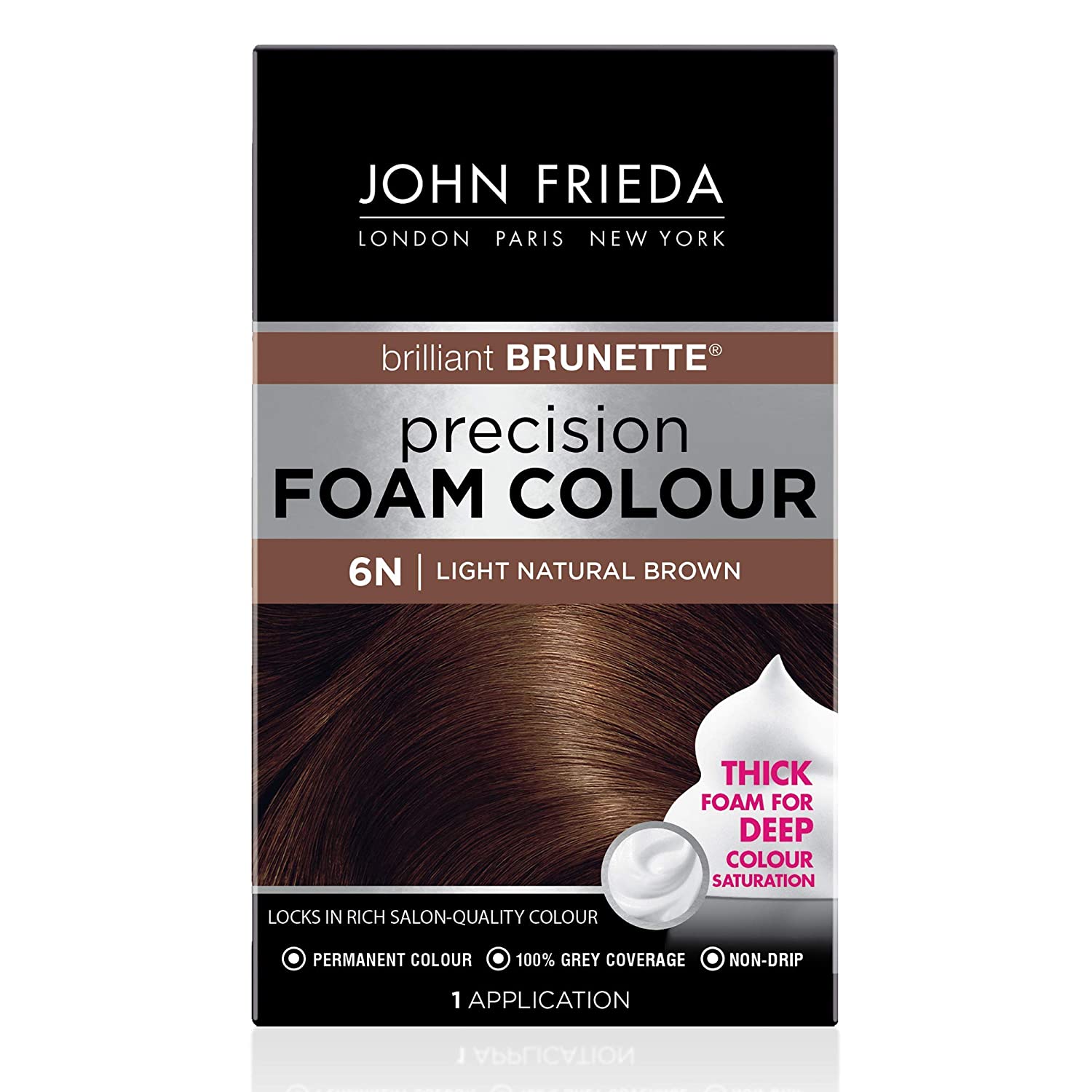 7. dpHUE Gloss+
You can't go wrong with this glossy, vibrant hair dye from celebrity hairstylist, Justin Anderson. The light brown hue tones down highlights and gives you all-over coverage, however, it's not meant to be used for gray hairs. Even better, it's formulated with Gloss+ which enhances your hair color without stripping it completely. $35, amazon.com
8. Godefroy Hair Color Kit
With over 11,900 positive reviews, this is one of the best hair dyes on the market. It's made without ammonia and parabens, plus, it lasts up to six weeks. You can use it all over your facial hair as well as in your head hair and it is great for covering grays, plus, it has no smell. $13, amazon.com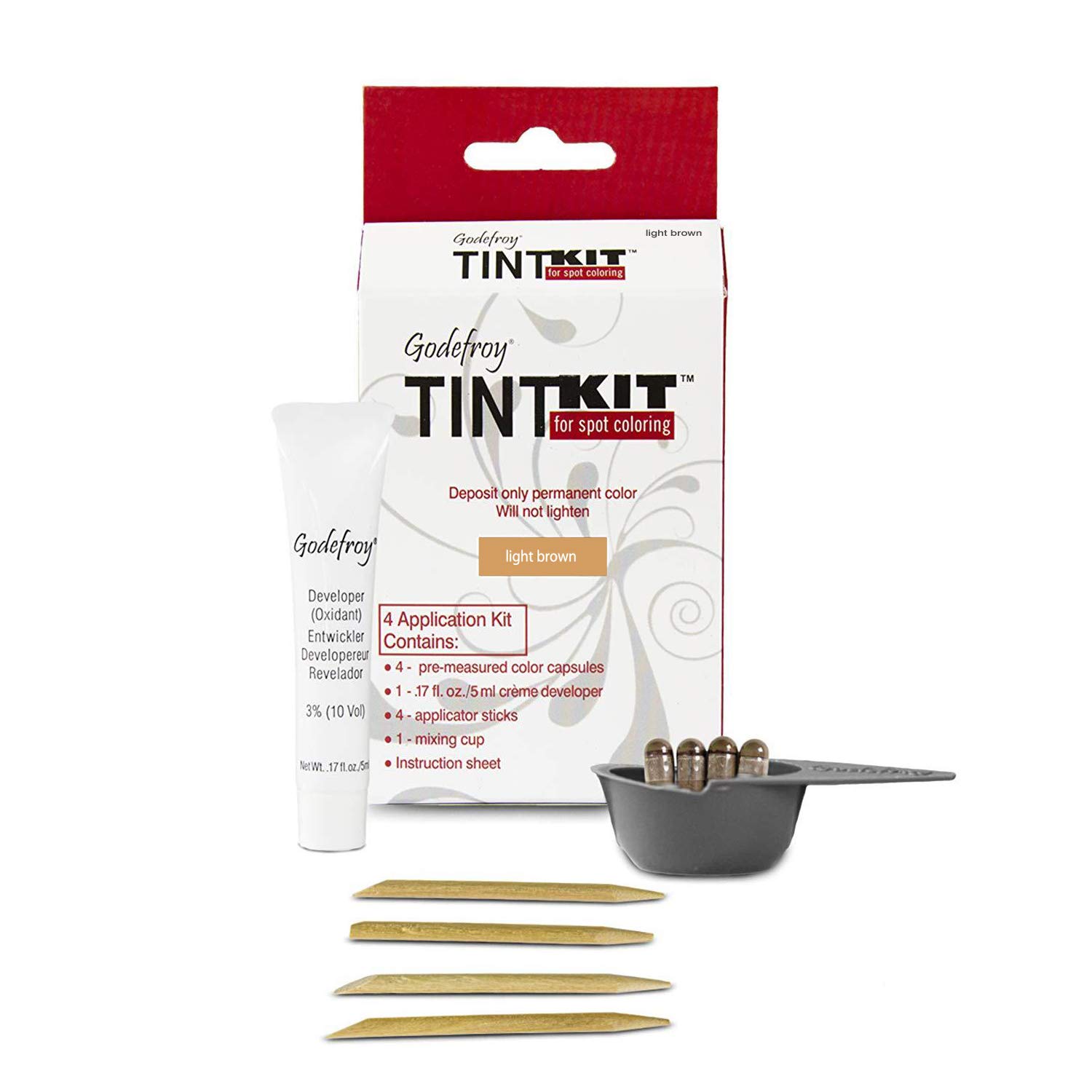 9. Schwarzkopf Simply Color Permanent Hair Color
This ammonia, silicone, and alcohol-free dye has over 4,900 positive reviews for a reason. It's super gentle on the scalp and gives you a gorgeous color all the way from your roots to your ends. It gives you up to 100% gray coverage and is formulated with oat milk, soy protein, and argan oil to help hydrate your hair. $10, amazon.com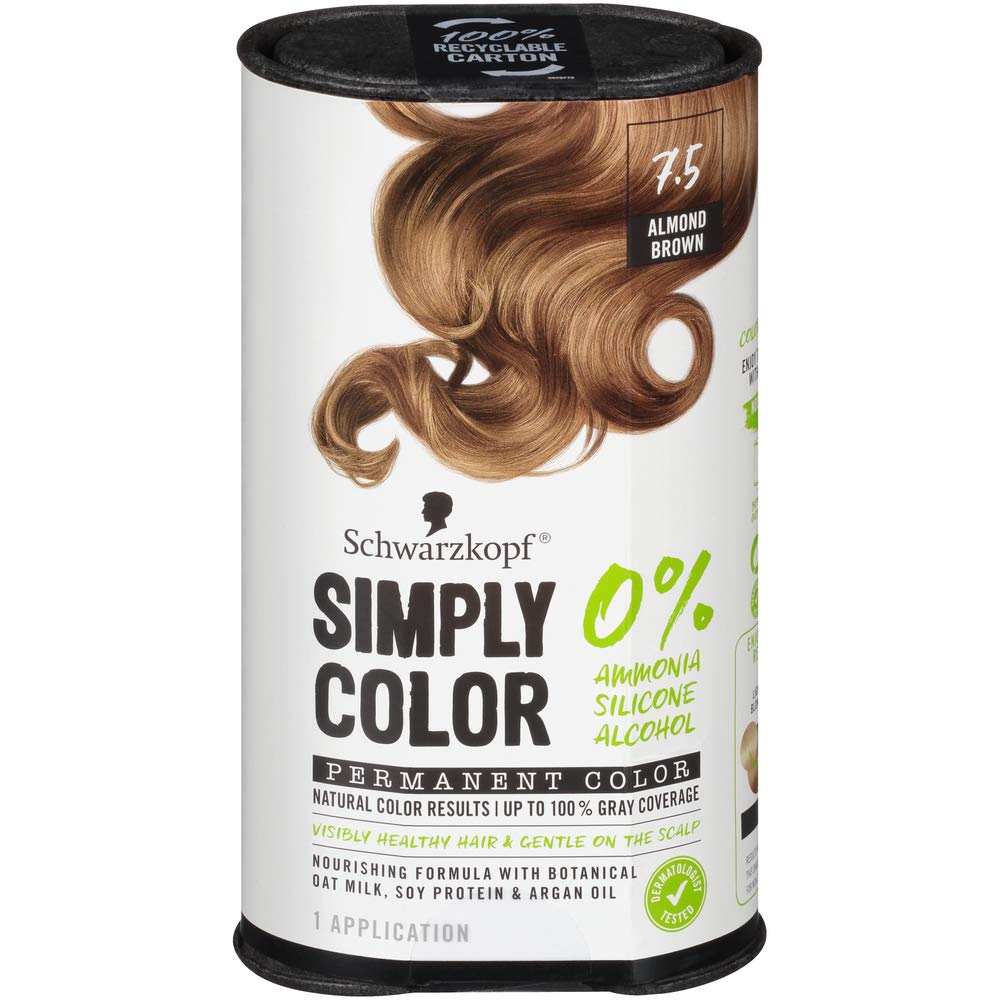 10. Soft-Sheen Carson Dark & Lovely Fade Resist Rich Conditioning Hair Color
Formulated with argan oil and vitamin E, you can rest assured that your hair will be super hydrated and silky smooth after applying this hair dye. It lasts up to eight weeks and over 9,400 people love it. One happy customer raved, "Did my hair last night and the color come out perfect. Bright, soft and did not dry out my hair. Colored the gray completely." $5, amazon.com
11. Keracolor Clenditioner Hair Dye
A whopping 58,200 customers rave about this semi-permanent dye that delivers rich color and deep hydration all in one step. It colors, cleanses, and conditions your hair and is infused with keratin for maximum hydration. You can use it as your main conditioner as it deposits color into your hair with every wash. $22, amazon.com
Click to Subscribe to Get Our Free HollywoodLife Daily Newsletter

to get the hottest celeb news.