Cole Hauser stars as John Wright in the inspirational sports drama The Last Champion. The film follows John, a former hometown hero whose one bad decision destroyed his wrestling dream and forced him to flee his hometown. Twenty years later, John returns to his small town after his mother's death and meets Michael, a talented underdog with a troubled home life. John decides to stick around and help Michael achieve his dream by coaching the high school wrestling team, while also coming to terms with his past.
HollywoodLife talked EXCLUSIVELY with Cole about why he was so drawn to the complicated role of John. "He has so many wonderful colors in him that as an actor that you look for," Cole told HollywoodLife. "It's really taking a character from the ashes of life, this broken soul, and rebuilding his confidence and his connection with people, and allowing the town to put their arms around him again so that he can somehow coach and take this young man and teach him not only physically, but mentally, how to get to where his dreams are, which is a state championship."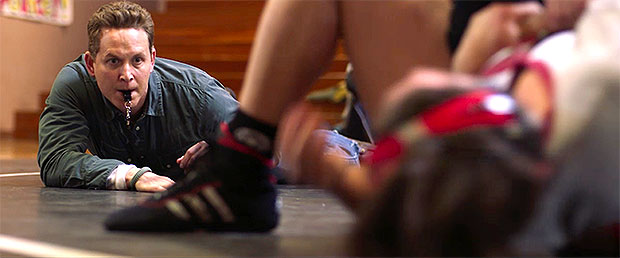 Cole is best known for starring as Rip Wheeler in the hit Paramount Network series Yellowstone. John and Rip couldn't be more different. "Rip is really confident powerhouse of a character, whereas I think John is a little bit more introverted, a little bit more sheltered, a little bit more isolated, and not as confident at all," Cole said.
In The Last Champion, John forges a bond with Michael. John sees a lot of himself in Michael and wants to help him succeed. "I think over time he starts to realize that here's a kid that's going through a lot of pain and suffering. How can I help him break out of that and really focus on his dreams?" Cole told HollywoodLife.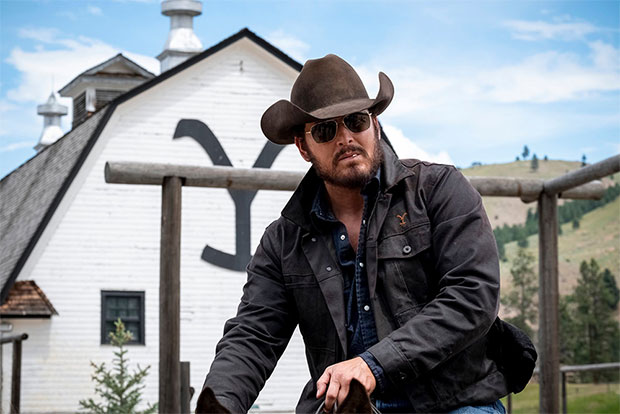 In between seasons of Yellowstone — which has been filming season 4 — Cole is always looking for roles that challenge him. "I'm doing another movie right now called Panama, and it's totally different than Rip," the actor noted. "I mean, I never want to play the guy twice. I mean, I play him enough — five months out of the year. I'm always looking for different challenges and different characters that excite me. Rip is his own entity, and I love playing him. He's a fabulous character, but I'm interested in branching out and seeing different sides of myself." The Last Champion is available digitally on iTunes, Amazon, and Google Play.