Bodies Of 6 Dead Infants Found Inside Winnipeg Storage Unit
The horrifying discovery of 6 newborn babies' bodies was made at a U-Haul Storage Center in Winnipeg, Canada.
Staff at a U-Haul rental facility discovered the tiny decomposing bodies when they went into the unit to clean it out because rental payments had not been made or arranged. There are no reports of missing infants in the area, so Winnipeg Police were absolutely stunned by the gruesome discovery.
Infant Bodies Discovered Inside Rental Unit
Six lives ended before they even began. It's a heartbreaking thought, and a horrifying truth.
On Monday, Oct. 20, employees at a U-Haul storage facility in Winnipeg, Canada were cleaning out a unit due to non-payment from the renter.
The employees were the first to discover the infant bodies, but they only found three or four in "various states of decomposition," reports CBC.
Once police arrived on the scene, they discovered a total of 6 infant bodies hidden inside the unit.
Police spokesman Const. Eric Hofley said that the findings were "very disturbing" and "tragic beyond belief" in a statement.
It turns out, the unit was being rented by a 40-year-old woman named Andrea Giesbrecht. Her connection to the deceased infants remains to be seen.
Police have confirmed that an "extensive" autopsy and forensic investigation will take months before they will know how old the babies were at the time of their death, how long they were decomposing in the storage unit, how they died, and whether or not they are all related.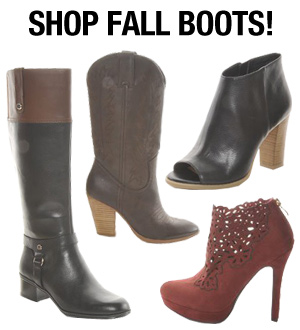 Andrea Giesbrecht Arrested In Connection To Dead Infants
Once police discovered that Andrea was the unit's renter, she was arrested outside of a home in The Maples area of Winnpeg.
The woman, who also goes by the last name Naworynski, has been charged with 6 counts of concealing the body of a child.
It is entirely possible that Andrea could receive additional charges once police are able to figure out her connection to the infants.
Our hearts go out to the six infants whose lives were cut so short.
— Lauren Cox
Follow @Iaurencox
More HollyBaby News: