If you purchase an independently reviewed product or service through a link on our website, we may receive an affiliate commission.
With Coachella right around the corner, (April 15-24), it's time to get yourself prepared for the two weekends ahead. If you haven't already started packing for your fun weekend getaway, we have got you covered. We added a bunch of different options for you to try like a cool transparent bag, and so much more.
If you're lucky enough to be attending this year's Coachella Valley Music and Arts Festival, then look no further, because you're going to want all of these necessities for your trip. From beauty products to shoes, accessories, and more – there's something for everyone on this list.
While Coachella is so much fun, there are a lot of aspects to it that can be very stressful. First off, it's in the middle of the desert in Palm Springs, California. So, that right there poses an issue because it's going to be super hot and you'll be in the sun all day. Also, since it takes place in a wide-open field, the amount of walking you'll be doing is enough to burn thousands of calories, so it's important you have the proper shoes, and that you stay hydrated all weekend long.
Once you're on the music festival grounds, you're there for the whole day, which is why you want to make sure you have everything you could possibly need with you, without being too heavy and weighing you down. Thankfully, some popular beauty brands made travel products specifically aimed for Coachella and traveling, so that you can have your fave products with you, without carrying a million things. You can shop all of our picks, below!
1. MOETYANG Clear Purse
A clear purse or bag is a must at any festival for security reasons & not only is this bag super trendy, but it's also completely transparent, which makes it the perfect option for the festival because they need to check your bags. $14, amazon.com
2. QUAY High Key Sunglasses
We are loving these aviator sunglasses with cool, red ombre lenses. They're available in 20 different colors and you have the option to get them polarized, so the possibilities are endless and there's a style for everyone. $65, quayaustralia.com
3. Steve Madden Catcher Platform Sneakers
Sneakers are a must when it comes to any festival because open-toe shoes can not only get messy but are also dangerous. These chunky white leather sneakers not only give you support and keep you comfortable, but they're super stylish and simple enough to wear with a ton of different outfits. $75, dsw.com
4. Playa Mini Styling Essentials Kit
The humidity from the desert can really cause problems with your hair, so make sure you're always looking your best with this travel-sized kit that includes three essential products – a texture spray, a leave-in conditioner, and hair oil. All three products work to fight frizz and keep your hair looking fabulous. $28, sephora.com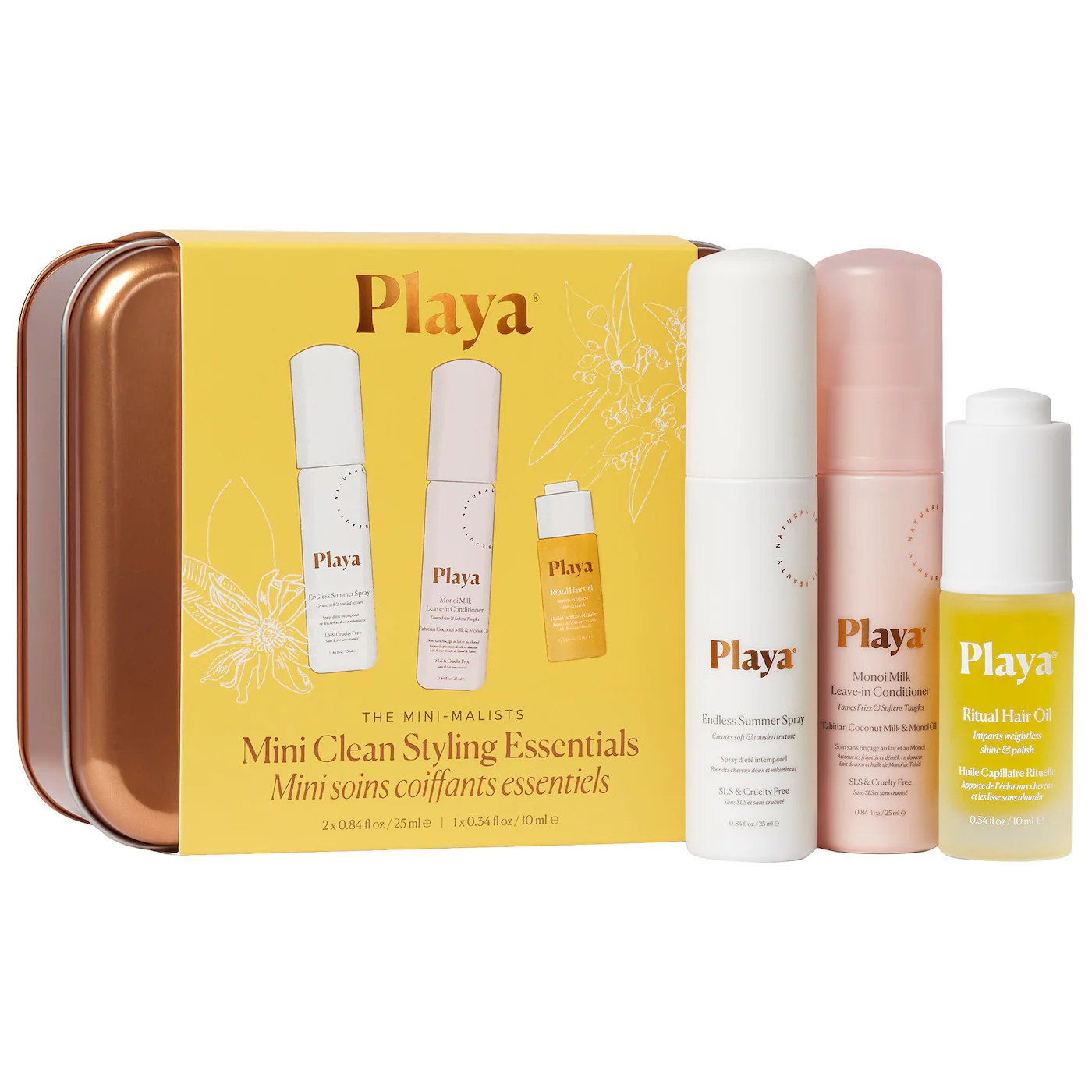 5. Anastasia Beverly Hills NORVINA Pro Pigment Palette Vol. 6
Coachella is all about having fun with your look which is why we love this palette. It's highly pigmented and includes 25 bold colors that can be used all over your face and body. The possibilities are endless! $60, sephora.com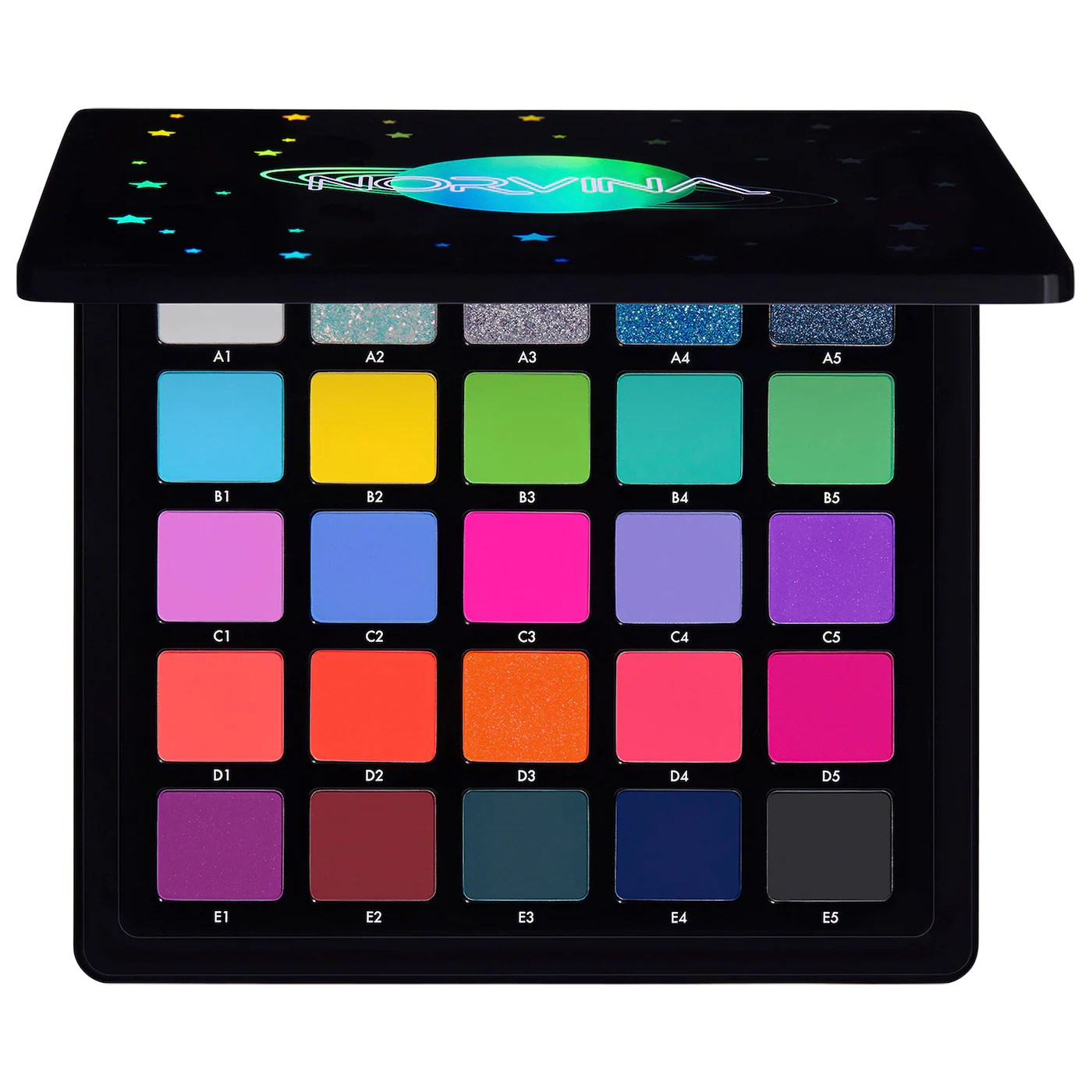 6. Too Faced Better Than Sex Waterproof Mascara
Let's be honest – you're going to be sweating a lot in the desert, which is why waterproof mascara is a must. Everyone's favorite Better Than Sex mascara is available in a waterproof formula that will give you the voluminous lashes of your dreams, all while staying on throughout the day and night. $27, sephora.com
7. EltaMD UV Clear Facial Sunscreen Broad-Spectrum SPF 46
This is by far our favorite sunscreen for the face. The zinc oxide protects you from the sun and harmful rays without clogging your pores or leaving your skin oily so you don't have to worry about breaking out. $37, amazon.com
8. Sun Bum SPF 30 Sunscreen Lip Balm
Sometimes we forget that we have to protect our lips from the sun too, which is why we love this three-pack of SPF 30 lip balms. You can keep them in your purse and reapply as needed, plus, if you lose one, you have two others as back up. $10, amazon.com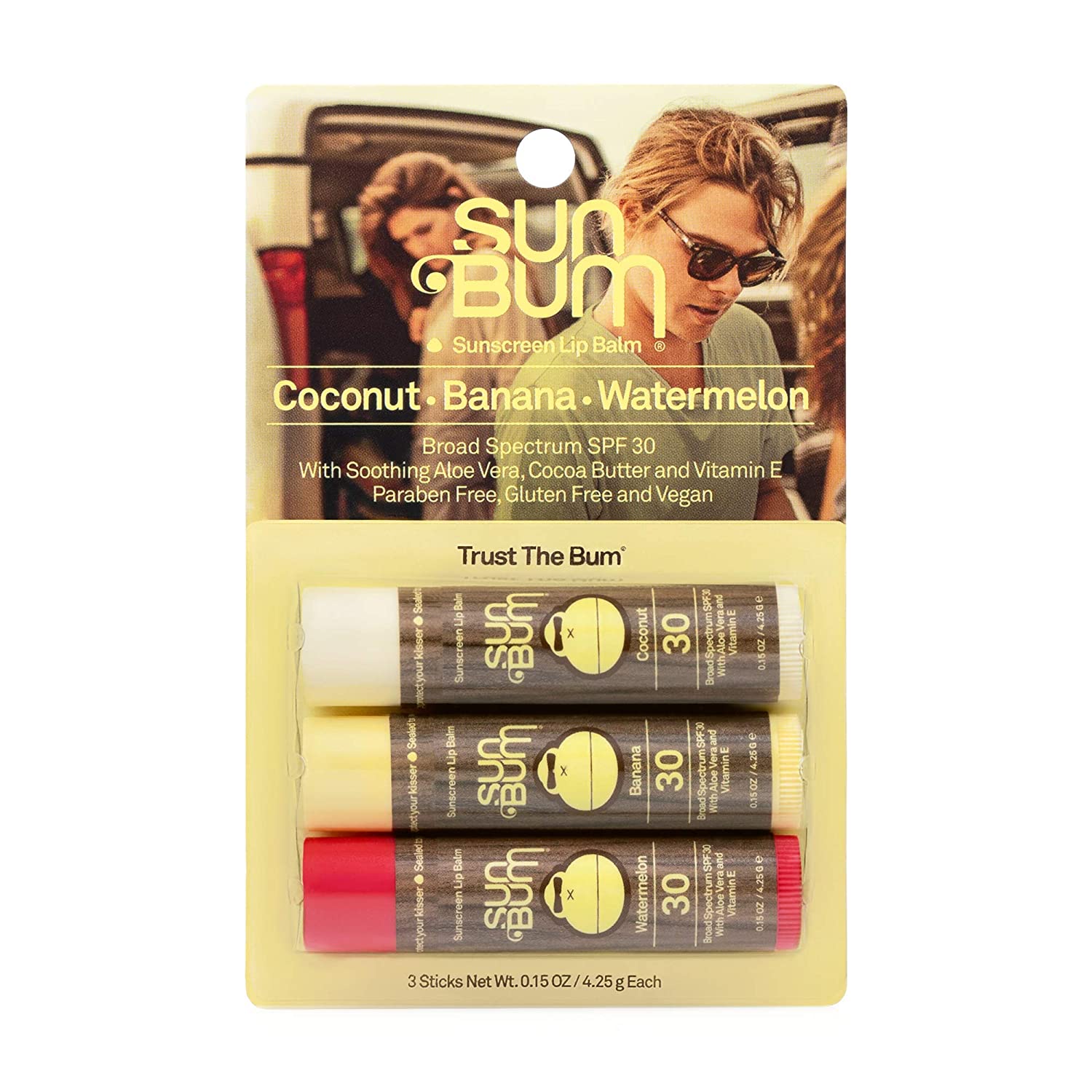 9. Urban Decay Mini All Nighter Long-Lasting Makeup Setting Spray
This makeup setting spray is a must because it helps keeps your glam in place all day and night because no one wants their makeup to spread all over their face when they start sweating. Even better, it comes in a travel size so you can throw it in your purse and reapply it throughout the day. $15, sephora.com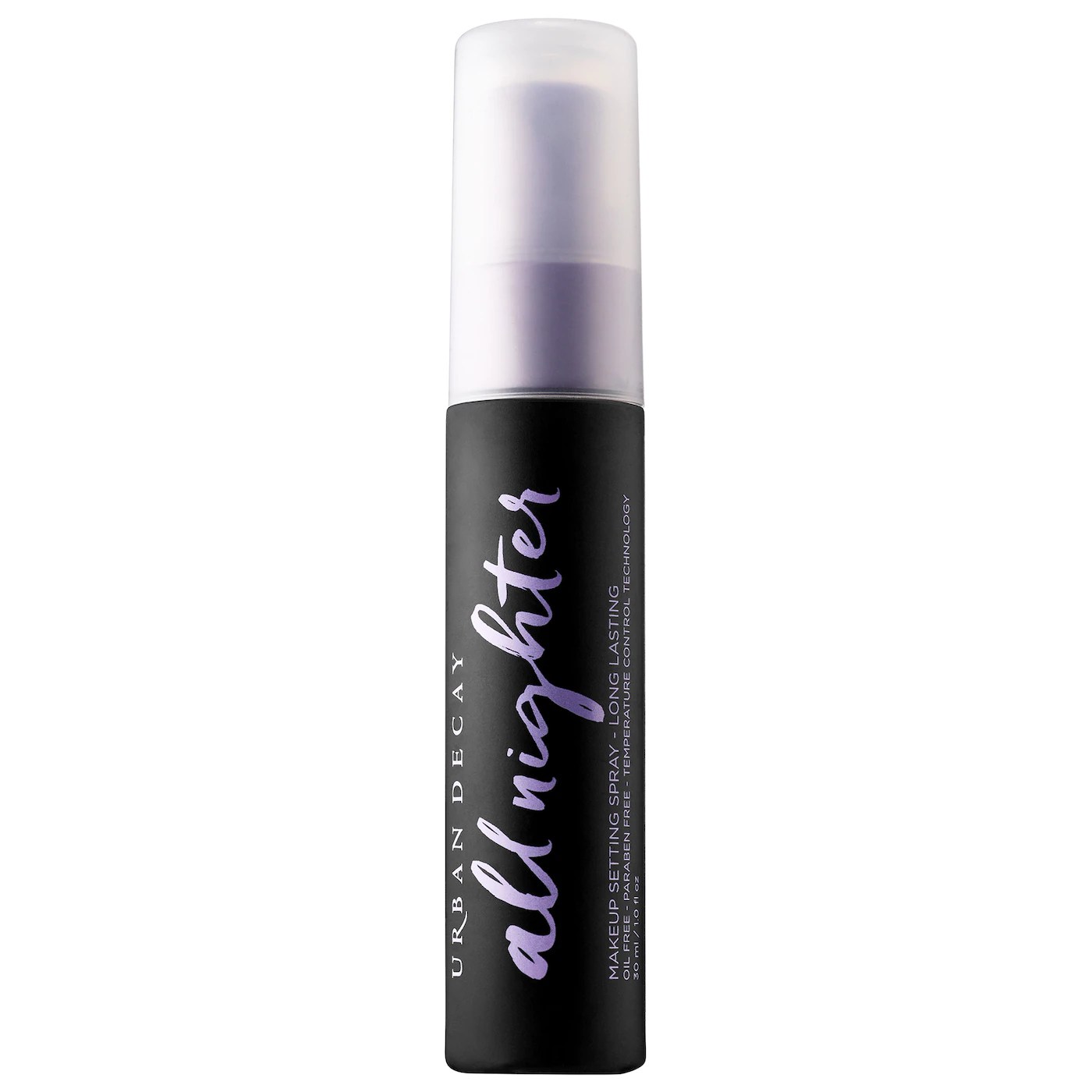 10. La Roche-Posay Anthelios Melt-In Sunscreen
Keep your skin protected all day long with this SPF 60 sunscreen that can be used all over your body. It's small enough to fit in your purse and it's oil-free. It's water-resistant for up to 80 minutes and it's recommended to reapply every two hours. $37, amazon.com
11. Sol de Janeiro Rio Deo Aluminum-Free Deodorant
Last but certainly not least – deodorant! This aluminum-free deodorant is made without parabens, is cruelty-free, and is perfect for throwing in your purse to reapply during the festival. Even better, it's in the iconic Brazilian Bum Bum Cream scent. $16, sephora.com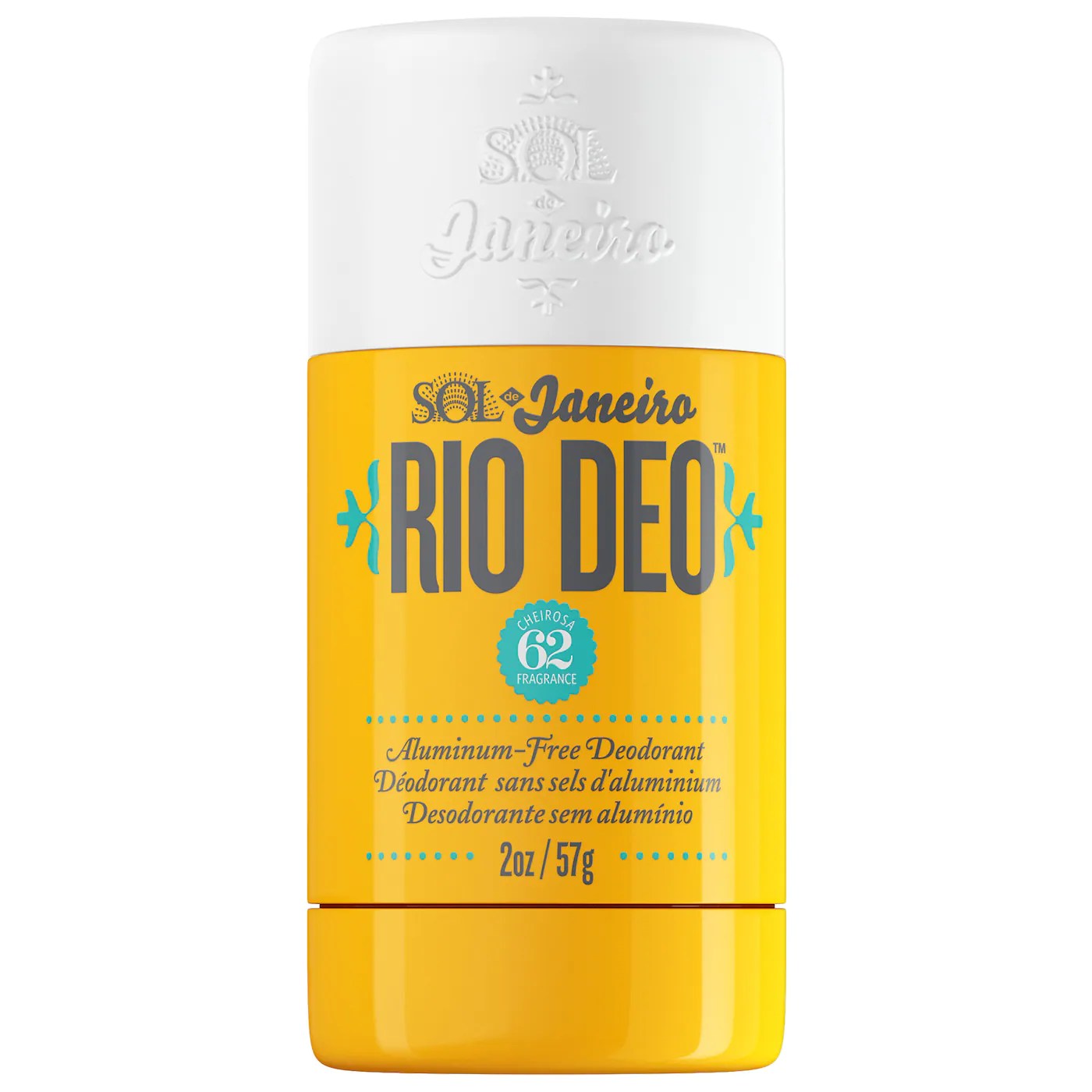 Click to Subscribe to Get Our Free HollywoodLife Daily Newsletter

to get the hottest celeb news.