If you purchase an independently reviewed product or service through a link on our website, we may receive an affiliate commission. Learn more about our policies and reviews.
Margot Robbie is as close to perfection as you can get — you might even say she looks like Barbie. So, when the actress reveals a beauty secret or one of her favorite products, we must listen. Considering she always looks put together, natural, yet flawless, it came as no surprise when she revealed that she wears a tinted moisturizer during the day. The Babylon star uses the Laura Mercier Tinted Moisturizer Natural Skin Perfector for her everyday looks, which combines the most essential skincare ingredients into the makeup to give you glowy and hydrated skin — it even has SPF!
Shop the Laura Mercier Tinted Moisturizer Natural Skin Perfector for $52 on Amazon today!
"For every day I use either Laura Mercier Tinted Moisturiser or Ellis Faas Skin Veil Foundation mixed in with some moisturizer," Margot told Vogue UK. "That shit doesn't come off. It looks like skin, but it doesn't budge." This tinted moisturizer is the epitome of the no-makeup makeup look — it has the perfect amount of sheer coverage while still leaving your skin looking natural. You'll look your best, while still giving your skin the ingredients it needs to thrive. The Hydrating Complex is made up of Macadamia and Kukui Seed Oils that can aid your skin's moisture for as long as 24 hours and reduce signs of dry skin.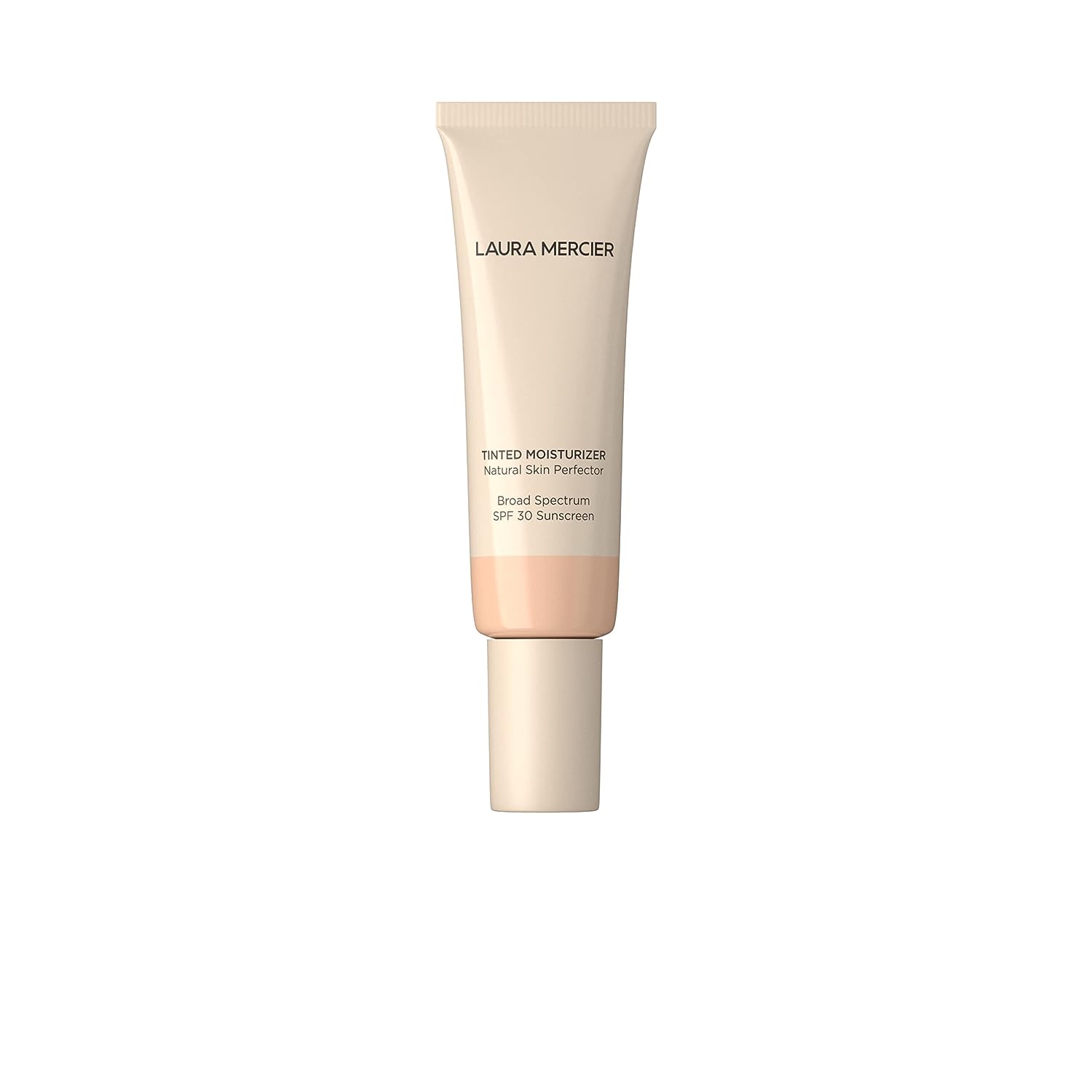 It's essential to shield your skin from the sun's harmful UV rays — to prevent wrinkles and skin damage — so another benefit of the Laura Mercier Tinted Moisturizer is that it includes a 30 SPF UVB/UVA sunscreen. There is also a blend of antioxidant vitamins C and E to prevent further damage.