The challenge this week was called, "These Girls Are Stacked," and then guys had to run back and froth across the beach, piling tires onto a pole. The man who put up the sixth tire, got the date with that girl. Chuck really wanted a date with Kiki, but Zac "just wanted to see Hawaii," so he got that — and there was no chemistry. The other dates went to Mike and Britni, and Chuck and Amanda; none of them had chemistry.
The group decided to send Zac and Kiki into the Truth Booth — the third time for her! It wasn't at all surprising that they weren't a match. Apparently Kiki was kind of over Devin — because she wanted to get to know Chuck, but while they were talking in the hot tub, Hannah totally flipped out and basically ended her friendship with Hannah.
The WTF moment of the episode went to Hunter, who got everyone's attention while running around in his briefs and all the girls assumed he was stuffing them with a sock. He later showed everyone there was no sock involved. Wow. Anyways.
Will Anyone Match?
Before the weekly match ceremony, the house was torn — couples wanted to stay together, regardless of them not being matches. Amanda and Mike legit went to bed together to hook up. Everyone definitely was hypocritical after totally bashing Kiki and Devin for having a hard time separating when they were told they weren't matches.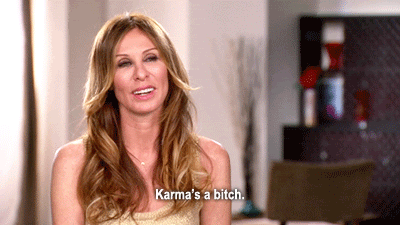 During the black out, Amanda actually snapped on the host Ryan because her heart didn't agree with the fact that she and Mike aren't not a match. Ryan asked Mike his thoughts, and no surprise here, he took her side. These two. .
Anyway, here's who chose who:
Chelsey chose Conner (just like in week one)
Kiki chose Chuck
Amanda chose Austin
Rashida chose Devin
Cheyenne chose Tyler
Melanie chose Nelson
Hannah chose Zac
Kayla chose Mike
Stacey chose Alec (just like in week one — PS, she's really into him. He's not into her.)
Britney chose (by default) Hunter (just like in week one)
The group ended up getting three perfect matches! But will they be able to stay clear of their non-matches? Let us know what you think.
— Emily Longeretta
Follow @emilylongeretta
Click to Subscribe to Get Our Free HollywoodLife Daily Newsletter

to get the hottest celeb news.