Ciara & Future Cheating Scandal: Is Singer Tinashe His Other Woman?
Ciara and Future are back on after ending their engagement due to his alleged cheating, but a new report claims that singer Tanashe was Future's other woman — and that it's getting serious! Could Ciara and Future be on the rocks again?
Poor Ciara! Shorty after giving birth to son Future Zahir in May, Ciara, 29, ended her engagement to Future, 30, after he allegedly cheated on her while on tour. While they are now back together, it may not be for long. A new report claims that singer Tinashe, 21, is Future's other woman — and that it's more than just a hookup.
Future Cheating On Ciara With Tinashe? Report Claims It's More Than Just A Fling
"Ciara caught [Future] cheating with R&B singer Tinashe," reports MediaTakeOut. "Ciara walked in on Future and Tinashe in a compromising position."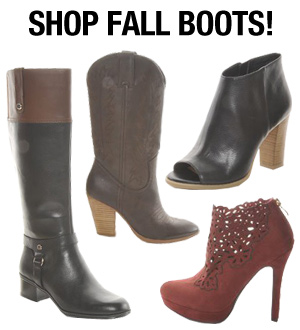 The outlet goes on to claim that it's "not just a fling" and that "Future and Tinashe are actually getting kind of serious.
"They started working on music together, but their relationship grew… and now they're officially seeing each other."
Ciara Took Future Back For The Sake Of Their Son
Wow! If true, that's so sad! That's basically how Ciara met Future in early 2013! Given that Ciara wants to stay together for the sake of their infant son, it would be so unfortunate if Future is indeed actively pursuing a relationship with another woman.
"Ciara knows he cheated and she hasn't truly forgiven him for that," a source previously revealed to HollywoodLife.com EXCLUSIVELY. "But she doesn't want to be selfish to her boy and doesn't really want her boy to grow up without a father.
"He's talented and despite his cheating ways, she knows he's a brilliant artist and wants her son to be exposed to that side of Future's personality," our insider went on.
"She debated going back to him for weeks, but ultimately thought it was best for her son. She's trying to come to peace with what he did."
We bet it will be much harder for her to continue to forgive him while he is (allegedly) pursuing a relationship with another, younger woman!
Well, at least Ciara still has her own incredible talent, a beautiful baby boy, and a totally bangin' body just months after giving birth.
HollywoodLifers, do you believe that Future is pursing a relationship with Tanishe? Will Ciara and Future be able to stay together? Let us know!
— Amanda Mitchell
More Ciara & Future News: