Janel Parrish's Split With Payson Lewis: How Val Chermokvisky Really Feels
Janel and Val are super tight and it turns out he'd be more than happy to be a shoulder for her to cry on — but it sounds like Janel is staying strong!
"Val is there for Janel for whatever she needs and if she wants to talk about her past relationship, he'll listen. But they don't really talk about it," a source tells HollywoodLife.com EXCLUSIVELY. "He doesn't pay attention to it at all. Plus, he doesn't think he was the reason for the breakup."
Wow! We can appreciate that Val and Janel might not want to talk about her ex Payson Lewis so soon after the breakup, but it seems like Val should be paying a little attention. Especially if he's looking to win over Janel's heart!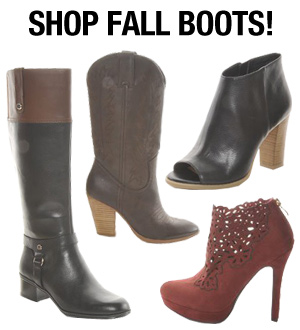 Janel Parrish Wants Big Romance With 'DWTS' Partner Val Chmerkovskiy
Janel has played coy about whether she and Val are dating, writing in a blog for People, "As far as the rumors of romance between Val and me, I just want people to focus on the dancing that we do and the hard work that we do. I appreciate that people see that we have chemistry, and we absolutely do, but whatever feelings we have, those are our feelings and those are personal."
Still, the Instagrams don't lie — just a few hours after Payson announced their split on the social media site, Janel took to her own page to share a photo of herself and Val on a double date with his brother, Maksim Chmerkovskiy, and his former DWTS partner Meryl Davis.
So what do YOU think, HollywoodLifers? Should Janel and Val talk about her split from Payson? Let us know your thoughts below!
— Written by Tierney McAfee, Reporting by Russ Weakland
More Janel Parrish & Val Chmerkovskiy News: