Jack Bruce: Cream Bassist & Vocalist Dies At 71
So sad. Esteemed musician Jack Bruce, bassist and vocalist for the band Cream, passed away on Oct. 25. He was 71.
The world of music has lost a great one. Jack Bruce died on Oct. 25 at the age of 71. He passed away from liver disease at his home in Suffolk, England. He was the lead vocalist and bassist for the blues rock band, Cream.
Jack Bruce Dead: Cream Band Member Dies
The news of Jack's death was confirmed on Facebook.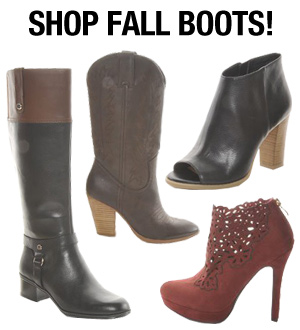 "It is with great sadness that we, Jack's family, announce the passing of our beloved Jack: husband, father, granddad, and all round legend," the statement read. "The world of music will be a poorer place without him, but he lives on in his music and forever in our hearts."
Jack died of liver disease, his publicists told ABC News. The musician had received a liver transplant years ago, but suffered from health problems in recent years.
Jack was a well-known member of the rock band Cream, along with Ginger Baker and Eric Clapton.
The trio shot to stardom in the 1960s with hits like "I Feel Free" and "Sunshine Of Your Love." Their music reached millions across Britain and the United States. The trio would split in later years.
Cream was inducted into the Rock and Roll Hall Of Fame in 1993.
Jack's first solo album, Songs For A Tailor, was released in 1969. He enjoyed a wonderful 40 year career in music. He was a multi-talented musician; he could play bass, guitar, keyboards, harmonica, cello.
Jack is survived by his wife, Margrit Seyffer. He was previously married to Janet Godfrey and Rosie Miller. He also has two sons, Jack and Malcolm. He will be missed.
Our thoughts go out to Jack's family and friends during this difficult time.
— Avery Thompson