Kendra Wilkinson & Hank Baskett: He Finally Admits To Partying With Transsexual
Deputy Editor of Los Angeles
So shocking! We never thought we'd see the day when Hank Baskett revealed the truth about his alleged affair. After going to the FBI to report that Ava Sabrina London illegally recorded and extorted him, Hank was forced to confess all the details behind his alleged tryst with the transsexual model, claims a new report.
Kendra Wilkinson can now rest easy (sort of)! Her husband, Hank Baskett, finally confessed to partying with transsexual model Ava Sabrina London, during which nudity was involved, according to a shocking new report by TMZ. We've got all the details!
Hank Baskett Affair: He Tells Truth About Cheating On Kendra Wilkinson
Hank claims he met Ava and one of her friends in a grocery store and they allegedly invited him to go to their apartment to smoke marijuana, according to TMZ. The site goes on to claim that Hank and Ava began partying, which led to her taking her clothes off, however, Hank put the kibosh on the situation when Ava revealed her "goods."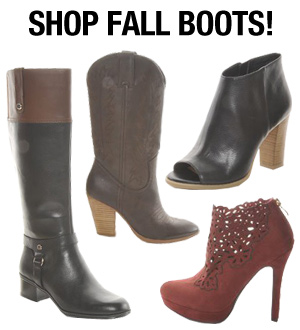 This new information allegedly came out when Hank went to the FBI to report that Ava illegally recorded and extorted him. Apparently, the authorities wanted to know what really happened between Hank and his alleged lover.
Hank's people allegedly claim that Ava secretly recorder a conversation with the reality star, during which he begs her not to talk about their relationship because he's married.
In return for her silence, Ava reportedly demanded $5,000 from Hank.
HollywoodLife.com has reached out to Hank and Kendra's rep for comment.
Hank Baskett's Transsexual Lover — Worse Than A Woman For Kendra Wilkinson
Kendra is absolutely destroyed over this entire ordeal. In her eyes, Hank's transsexual lover is worse for her than it would have been had he slept with a woman.
"If it had been another woman, it still would have been painful for her, but Kendra wouldn't have felt nearly as ashamed and embarrassed," a source told HollywoodLife.com EXCLUSIVELY.
What do YOU think, HollywoodLifers? Are you surprised by Hank's confession? Tell us how you feel!
— Chris Rogers
More Kendra Wilkinson News: