Kris Jenner: Why She'd 'Love' To Manage Selena Gomez
Kris reveals in a new interview with Ryan Seacrest that while she's not managing Selena's career, as some reports have claimed, she would 'love' to take on the job!
Momager Kris Jenner, 58, has helped all of her beautiful Kardashian/Jenner daughters find success, and now it looks like she wants to manage someone outside the family — Selena Gomez, 22! Here's why.
Kris Jenner: Selena Gomez's Manager? — Why She'd Love To Work With Singer
Kris, 58, may not be working with Selena yet but the super successful momager definitely has her eye on the "triple threat" star!
"No, I would love to… she kind of fits right in, with her beautiful dark hair and that gorgeous face," Kris tells radio host Ryan Seacrest, 39, in a new interview. "I love her. I think she's an amazing talent. She's a triple threat for sure, but no, I'm not managing her."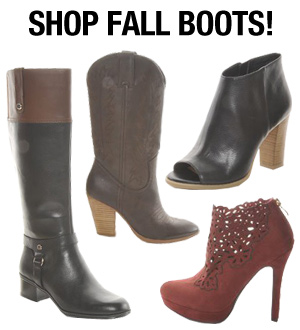 Selena isn't exactly on the best of terms with Kris' daughters Kendall and Kylie Jenner, but she seems to have a great relationship with the Kardashian matriarch nonetheless. There's no reason why a little bad blood should come between Selena and Kris' potential business relationship!
Selena Gomez: Did Kris Jenner Tell Her To Lose Weight?
Kris already has some ideas for Selena, according to a new report.
"Kris wants Selena to harden up her body and get a Kate Hudson six-pack and has signed her up for Barry's Bootcamp, which Kim [Kardashian] does," OK! Magazine reports. "She's giving her tips and advice on everything from surgery to body hair and Selena's completely in awe."
Hang on, Kris! We're sure you'll full of helpful advice, but Selena is perfect just as she is!
What do YOU think, HollywoodLifers? Should Selena hire Kris as a manager? Let us know!
— Tierney McAfee
More Selena Gomez News: