Tyler Posey & Seana Gorlick End Engagement After 10 Years Together
Senior Entertainment Editor
So sad! Only three months after popping the question, 'Teen Wolf' star, Tyler Posey called it quits with fiancée Seana Gorlick. On Oct. 22, he revealed the news, and admitted that he's extremely 'sad' about it.
Tyler Posey, 23, said he had been in love with Seana Gorlick since he was 12 years old. However, that middle-school romance has now come to an end. At the ASPCA Cocktail Event in L.A., The Teen Wolf actor revealed in an interview for the first time that they had officially broken up.
Seana Gorlick & Tyler Posey Break Up
"You're the first interview I've said this to. We have broken up," he told Us Weekly at the event honoring Kaley Cuoco-Sweeting and Nikki Reed. "I'm just gonna get it out there because I get sad talking about it. I'm just gonna get it out there now so that hopefully people start hearing about it."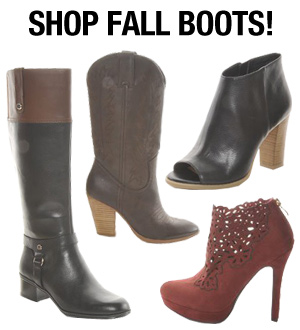 He also confirmed that he actually split from the makeup artist and they were not just pushing back the wedding. So, are they still friends? "I don't know," he sadly answered.
So heartbreaking! Tyler has been with Seana for over ten years, and he popped the question in July 2014.
Tyler Posey's Romantic History With Seana
When they got engaged, Tyler spoke exclusively to HollywoodLife.com about the way he popped the question on their 10-year anniversary.
"We went to Hawaii for twelve days, and we'd never been there before. I had the ring on me, but I didn't know if I was going to do it — I didn't have a plan or anything," he told us. "It was the first night there, we were just hanging out before dinner talking for like an hour, just like, she's my best friend. And I had it hidden in this drawer and I pulled it out one time, and I was so damn nervous I couldn't even smell anything. And I just asked her, and it was the coolest thing in the world. Her reactions was the sweetest — I can't even explain it. It was the best thing in the world!"
He also told us that he had been waiting for a while to ask and that he loves the feeling of being engaged.
"Now that I've done it, whenever I get that moment again, I ask her," he said. "It's really cool. So honestly I love it, I love going through the motions with her and being engaged."
We're totally shocked that they split up — do you think something happened or feelings just changed? Let us know.
— Emily Longeretta
Follow @EmilyLongeretta
More Sad Break Ups: