Elle Fanning 'Loved' Marrying Nicholas Hoult In 'Young Ones' — Watch
Did you know that Elle Fanning and Nicholas Hoult were married? On-screen, that is. Both actors spoke to HollywoodLife.com about their relationship in 'Young Ones.'
Elle Fanning, 16, may not have known she was "sleeping with the enemy" as her character in the indie dystopian film, Young Ones. Who is the enemy? It's Nicholas Hoult, 24, who is up to no good alongside his blushing bride, Elle.
Elle Fanning: Nicholas Hoult Was 'Great' To Work With
If you are a fan of Nicholas Hoult, than this interview with his co-star, Elle Fanning, is definitely going to mark you jealous.
Not only does the young actress get to marry Nicholas in their film, Young Ones, but she also gets to have his baby!
"It was great," Elle gushed when HollywoodLife.com asked her about working with the British hunk.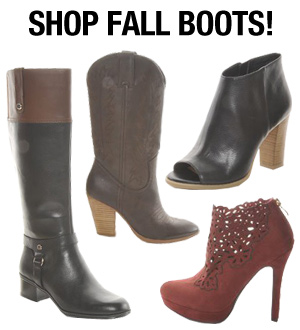 "Obviously our characters get married, and eventually I'm also pregnant in the film," Elle explained. "The whole cast got very close. […] We had family dinners every night."
How sweet is that? Not only did she get to marry him on-screen, but Elle also got to enjoy "family dinners" with Nicholas. Swoon!
Nicholas' Flem Is Up To No Good In 'Young Ones'
Even though Elle's Mary falls head-over-heels in love with him, it turns out that Nicholas' bad-boy Flem is a total troublemaker.
"He's a tricky one," Nicholas explained when HollywoodLife.com asked him to elaborate on Flem's antics.
"He does some terrible things, but he's also, he's an interesting character because he's just trying to survive in this world."
Hmm. Well, lucky for Nicholas, everyone loves a bad boy, right?
Tell us, HollywoodLifers — What do YOU think about Elle and Nicholas playing an on-screen couple? Will you see Young Ones in theaters? Let us know your thoughts in the comments below!
— Lauren Cox
Follow @Iaurencox
More Elle Fanning News: