If you purchase an independently reviewed product or service through a link on our website, we may receive an affiliate commission. Learn more about our policies and reviews.
Blake Lively has the perfect pout and you can achieve it too for only $10. It's always important to have a go-to lip gloss that you can always throw in your purse for emergencies, and what's a better choice than the exact same one as Blake Lively? In a 73-question interview with Vogue, Blake said the lip gloss she uses is L'Oreal's Colour Riche Lip Gloss. It's hydrating, glossy, and the perfect pink shade to pull your whole look together.
Shop L'Oreal's Colour Riche Lip Gloss for $9.95 on Amazon today!
L'Oreal's lip gloss has protective Vitamin E and is infused with Omega 3 to make sure your lips are moisturized and soft all day long. No more worrying about dry and flakey lips — all while having a pretty, pink gloss on! It's a lightweight, smooth, and creamy consistency, so it'll feel amazing on your lips. Even better, you don't have to break the bank to look and feel absolutely fabulous. It's budget-friendly and Blake-approved — the perfect combination!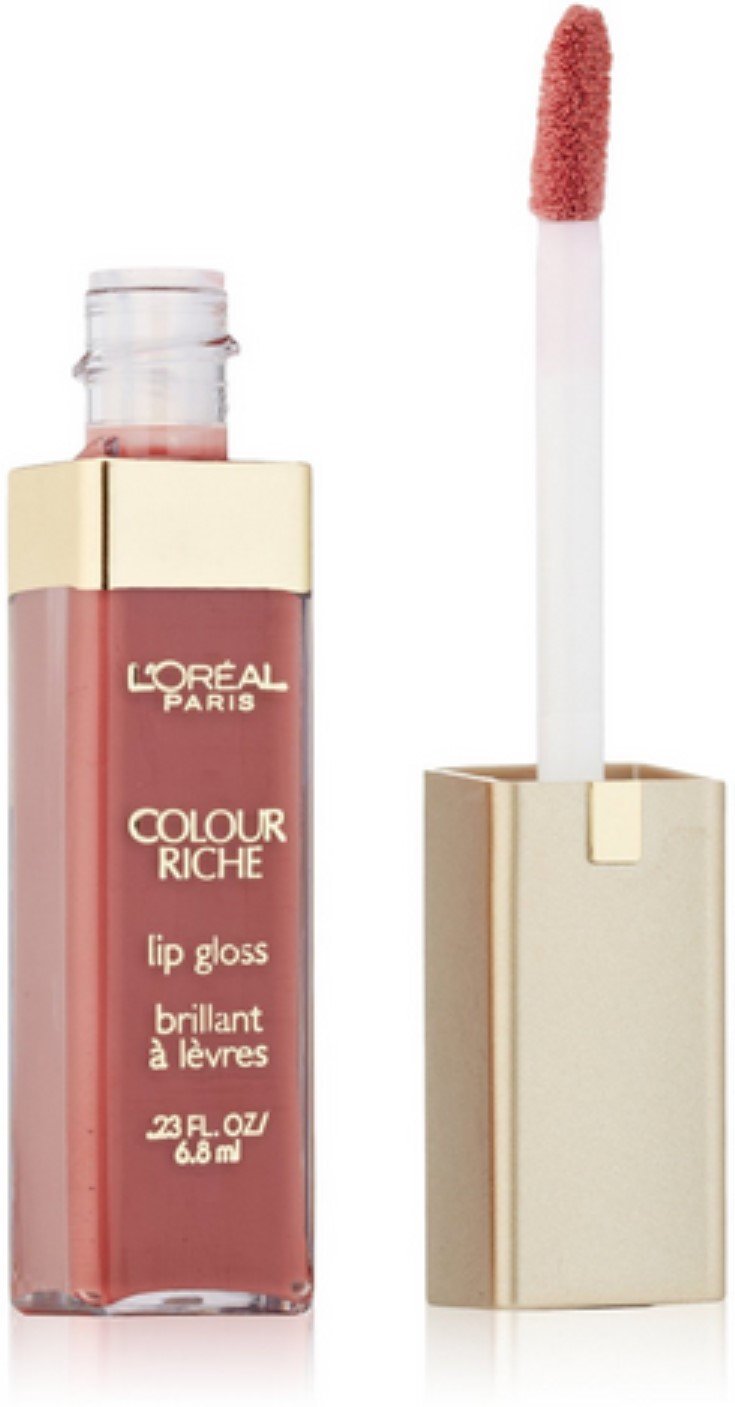 This lip gloss checks all the boxes for the perfect beauty product to add to your makeup collection. Or, if you're not a makeup girl, it's the perfect first step to becoming on your way. Blake isn't the only one who loves this gloss, as there are 600+ reviews on Amazon.
"This is my go-to lip gloss. Provides great coverage, it is not "flavored" and the color is a great neutral shade," one customer said. Another shared that the lip gloss "keeps lips moist, for me, and prevents chapped lips."
Also, if the Rich Rose shade isn't what you're looking for, there are four other varied shades to choose from on Amazon.