Kano plays Sully in Top Boy.
Kano's real name is Kane.
Kano is a rapper and an actor.
Top Boy is set to return for its third season on Netflix and fifth season overall on September 7. Kano is one of the main cast members of the crime drama. The rapper and actor is back as Gerard "Sully" Sullivan.
Kano is a talented actor whose skills will be on full display in the new season. HollywoodLife is answering all your burning questions about Kano.
Will Kano Be In Top Boy?
Yes, Kano will be in Top Boy season 3. Kano's Sully will be at the center of the last episodes. The official synopsis for the final season reads: "Sully's actions at the end of the last series have rewritten the rules of his business with Dushane. As new shared problems arise, everything they've built comes under threat from forces outside and within their empire. Can they coexist by the rules of the road they've lived by their whole lives in a world that is changing before them? Or can there only be one Top Boy?"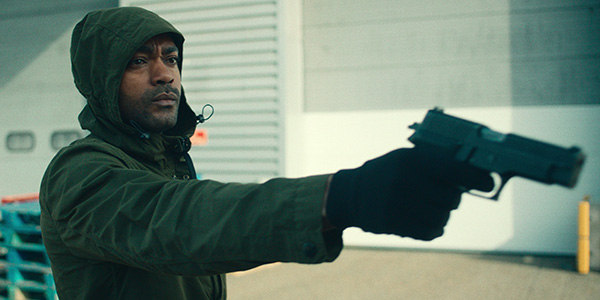 Does Kano Have New Music Out?
The rapper released his debut album, Home Sweet Home, in 2005. He's focused primarily on music throughout his career and has dropped six studio albums so far. His latest album, Hoodies All Summer, was released in 2019.
Is Kano His Real Name?
Kane's real name is Kane Brett Robinson. Kano is his stage name. He was born in East Ham, London.
Is Kano Going To Act Again After Top Boy?
Kano already has his next gig after Top Boy lined up. He plays the lead role of Izi in The Kitchen, a Netflix film that's set to be released in 2023. The film will have its world premiere at the London Film Festival in October 2023. The Kitchen was directed by Kibwe Tavares and Oscar winner Daniel Kaluuya.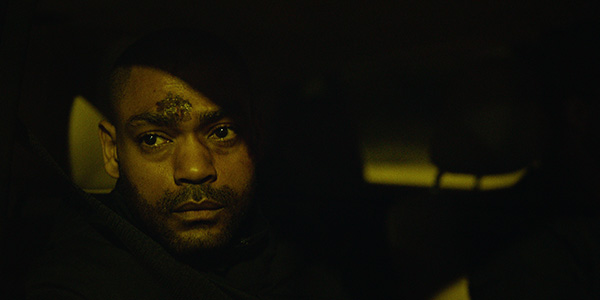 Do Ashley Walters & Kano Get Along?
Ashley Walters, who plays Dushane Hill, has been Kano's Top Boy co-star since the show's debut in 2011. Dushane and Sully are drug dealers and on-again-off-again best friends. Kano acknowledged in an interview with NME that Sully and Dushane "love each other," but they will always have a "rocky relationship." In real life, it's all love between Ashley and Kano. "We have loads of fun," Ashley said in 2022.