Pregnant Diane Kruger, 42, Looks Ready To Pop — See Wild Baby Bump Pic
A very pregnant Diane Kruger proved she's getting closer to giving birth when she stepped out in New York City on Sept. 3 and showed off her adorable baby bump.
Diane Kruger, 42, is getting ready to become a mama! The German actress glowed when she stepped out in Manhattan to run some errands on Labor Day and she showed off her growing baby bump in a white t-shirt that read, "All you need is love" and black gym pants. Although she has yet to confirm she's expecting her first baby with boyfriend Norman Reedus, 49, her bump says it all and we're so thrilled for the happy couple!
Diane hasn't been shy about flaunting her bump. Just a few weeks ago, she was seen hailing a cab in NYC and her bump was on full display. We don't know her exact due date, but it is reported she's expected to give birth later this year. After her split from longtime love Joshua Jackson, 40, it's good to see Diane moving forward and starting a family in her new relationship.
Diane and Norman's romance was confirmed when they were seen smooching on a sidewalk in early 2017. They met back in 2015 and many rumors have surrounded their relationship history but they have both been pretty private about their love. They didn't really go public with their romance until they made their first red carpet debut as a couple at the 2018 Golden Globe Awards. The upcoming bundle of joy will be Diane's first child but Norman's second as he shares a teenage son with his ex-girlfriend Helena Christensen.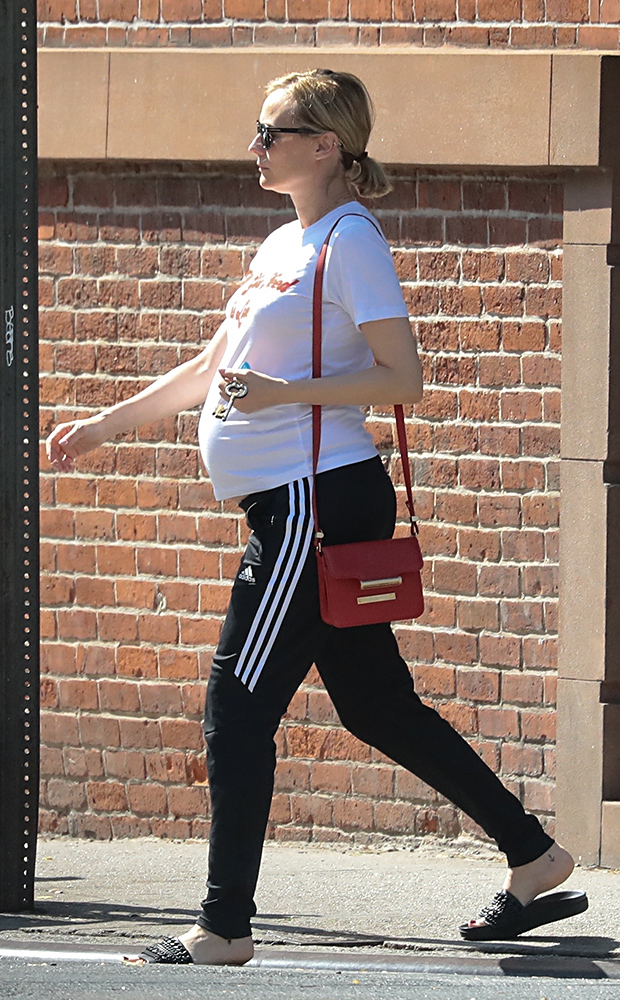 We can't wait to see Diane going on outings with her future baby! Despite being in the spotlight, the blonde beauty seems to try and live a humble life, which we can totally understand, so we're sure she's going to love li