6 Shows That Need Lifetime's Tell-All Movie Treatment
Senior Entertainment Editor
Alright Lifetime, we've jumped on your 'Unauthorized Story Of' train and now we're kind of excited. 'Full House,' '90210,' 'Melrose Place' are all in the works, so here's some ideas from the HollywoodLife.com team.
After the success of Lifetime's The Unauthorized Saved by the Bell Story, it's not surprising that the network is taking a hit at some of our other favorite shows that shaped our lifetimes. Soon, we'll see what happened in San Fran in Full House; what really went down in Beverly Hills, 90210 and of course, who was actually hooking up in Melrose Place. However, what about some other classic shows?
Friends
I know, it's tough to imagine and I'm not sure I'd really want to know what was going on behind closed doors but there are a few unanswered questions that need to be answered. Most importantly: has David Schwimmer ever actually tried "Unagi" on anyone before?
Dawson's Creek
We know a little bit about the relationships going on in Capeside, but what was Michelle Williams (Jen) and Kerr Smith (Jack)'s real-life friendship like on set? Did Kerr flip out at first when Kevin Williamson decided to make Jack gay? And what about the awkwardness when Katie Holmes (Joey) and Joshua Jackson (Pacey) were actually dating?
One Tree Hill
I mean, I couldn't even begin to list the questions I have that I need answers to. Of course, many involve how the show changed as they got older after Sophia Bush dated a few of her close friends, but more than anything, was Jamie Scott a diva because I always felt like he was. Also, please tell me Dan (Paul Johansson) was a total cry baby. A girl can dream, right?
7th Heaven
Is it too soon? With all the allegations that Reverend Camden (Stephen Collins) isn't exactly, praiseworthy, we're dying to know what was going on. How the HECK did they get Haylie Duff, Aaron Carter, Leighton Meester, Ashlee Simpson, Mary-Kate Olsen, Katie Cassidy and Andrew Keegan to all be on (and look amazing)?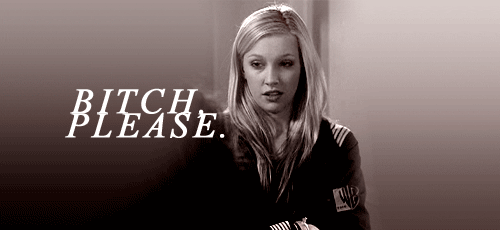 Home Improvement
Alright, I absolutely love everyone on this cast, but why did Jonathan Taylor Thomas (Randy) really leave? We know he wanted to have a different career, but what exactly was that? A guest spot on 8 Simple Rules?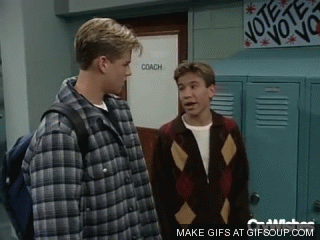 Grey's Anatomy
I mean, it's Shonda Rhimes which is 100 percent reason enough for needing a tell-all movie, but let's also add in Katherine Heigl, Patrick Dempsy and every other part of Shonda-land imaginable.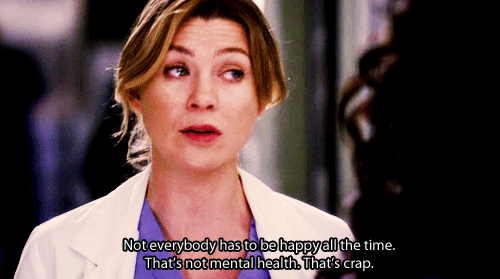 — Emily Longeretta
Follow @emilylongeretta