Kylie Jenner's Lips: Wasting Youth By Trying To Be 'Perfect' — Expert Says
Kylie Jenner seems to be on a mission to make her lips as plump as humanly possible! As an expert reveals to HollywoodLife.com EXCLUSIVELY, 17-year-old Kylie is totally wasting her youth in her quest to be 'perfect.'
Poor Kylie Jenner. It can't be easy to have the world watching your every move at just 17 years old! However, the way that Kylie has chosen to deal with the world's attention seems to be by making artificial enhancements to her already-gorgeous face. While she hasn't confirmed that she's done any work on her lips, there's no denying that they're totally huge compared to when she was younger! As an expert reveals to HollywoodLife.com EXCLUSIVELY, she is wasting her youth in her mission to be "perfect."
Kylie Jenner's Plastic Surgery Lips: Wasting Youth By Trying To Be 'Perfect'
"The girl is only 17, and has already had other body enhancements," Dr. Gilda Carle, Relationship Expert To The Stars, reveals to HollywoodLife.com. "By the time she's in her twenties, she will have run out of body parts to improve — yet, still be unhappy that she hasn't reached perfection."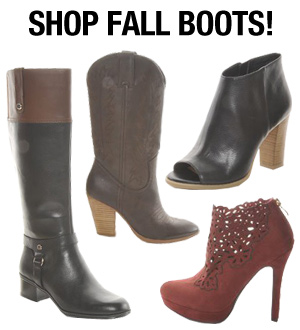 "She's wasting her purity and innocence on trying to look like someone she's not.
"Meanwhile, she's learning that her money can buy external perfection, without advancing her character as a human being," Dr. Gilda finishes.
Kylie Jenner Learning A Lot More About Business Than Your Average 17-Year-Old
Kylie is definitely a great girl with the same kind of entrepreneurial spirit as the rest of the Kardashian-Jenner clan. With a burgeoning music career and a fashion line, and a line of hair extensions, it's clear that Kylie is learning a lot more about business than your average 17-year-old.
However, as Dr. Gilda says, Kylie may need to begin looking inward and to stop focusing on her appearance to the point that she's doing everything she can to change it. She's so young, and so beautiful!
We want Kylie to do whatever it is that makes her happy, confident and secure as a woman, but going to such extremes at such a young age may be setting a dangerous precedent.
HollywoodLifers, what do you think? Should Kylie leave her lips alone, or should the 17-year-old be given free rein? Let us know!
— Written by Amanda Mitchell, Reporting by Russ Weakland
More Kylie Jenner News: