Tyga Calls Out 'Corny' Ex-Pal On New Song 'Make It Work': Dissing Drake?
Did Tyga call out Drake in his new song? The two rappers are not shy about their ongoing feud and now, it sounds like Tyga is dissing Drake in his new tune, 'Make It Work'!
In Tyga's new song, Make It Work, the lyrics suggest that the rapper is dissing fellow rival, Drake. "Wanna take it there, we can take it there," Tyga raps — is he really talking about Drake?
Tyga & Drake Feud — Tyga Disses Drake In New Song 'Make It Work'
"Why these n***as wanna test me on the low though?" — Tyga raps in his new song, Make It Work. This wasn't the only part of the song that alluded to the fact that he is dissing Drake.
"N***a never was my homie, all these b***hes know you're corny." Did he just call Drake corny?
The feud between Drizzy and Tgya is not new. Drake's close associate, Chubbs, posted an Instagram video on Oct. 23 addressing Tyga calling Drake "fake."
The clip shows Tyga's appearance on an unaired game show called "Bustas" where he calls himself "Street." The vid ends with the infamous post-game press conference quote from former Arizona Cardinals head coach Dennis Green, "They are who we thought they were."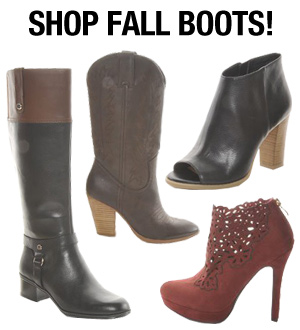 Drake is also releasing new music!
Heat Of The Moment is really interesting — in it, he raps about how kids don't read anymore and how they just want to be like the rappers that Drake can't stand. Is he talking about Tyga?
6 God is a little harder and easier to parse than "Heat Of The Moment"; lyrically, it's just a reaffirmation of Drake's commitment to his craft where other rappers have gotten big but lost it because they don't want to do the work.
What DO you think, HollywoodLifers? Was Tyga dissing Drake in his new song? Comment below!
— Shira Benozilio
More Drake News: