Jaylen Fryberg Shot Zoe Galasso — Caught In Love Triangle Between Jaylen & Cousin
Zoe was allegedly at the center of a love triangle between cousins Jaylen and Andrew. Jaylen had a crush on Zoe, but she rejected him.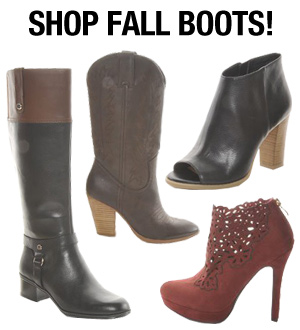 "I heard he asked her out and she rebuffed him and was with his cousin," Bella Panjeli, a friend of Zoe's, told Reuters. "It was a fight over a girl."
Up until her death, Zoe had been dating Andrew. They recently attended homecoming together. Jaylen was reportedly heartbroken that she Zoe was dating Andrew. However, nothing has been confirmed by police or family.
Jaylen had been on Twitter voicing his anger in a serious of violent tweets before the shooting. One of his tweets may indicate his involvement in this love triangle. He tweeted before the shooting, "Dude. She tells me everything. And now. I f**king HATE you! Your no longer my "Brother"!"
Zoe was innocently sitting at a table with her friends when Jaylen shot and killed her. Just devastating.
In addition to Zoe, Jaylen shot Andrew and another cousin, Nate Hatch, 14. Nate's condition is improving, but he still has a bullet in his chest.
Both Andrew and Nate are in critical condition at Harborview Medical Center in Seattle, Washington.
Shaylee Chuckulnaskit, 14, is at Providence Regional Medical Center being treated for a serious head injury. She was shot at close range. Gia Soriano, 14, another victim of the shooting, died on Oct. 26.
Our thoughts go out to Zoe's family and friends and all the victims during this difficult time.
— Avery Thompson
More Marysville Shooting News: