Kylie Jenner Plumps Red Lips To Giant Size — Love?
Woah Miss Kylie, those are some large and in charge red lips! The reality star looks stunning in a recent snap she posted to her Shots page. But are they too big?
Kylie Jenner, 17, needs a separate account just for all her pouty lip pictures. Her luscious red lips are quickly becoming her signature trademark on social media. The beautiful brunette is not shy about showing off her perfect lips on her Shots account — do you love them or think they're too much?

Kylie Jenner's Huge Red Lips
Kylie is such a beautiful girl and is flawless in just about all the pictures she posts, but one thing is for sure, we can't take our eyes off her voluptuous lips!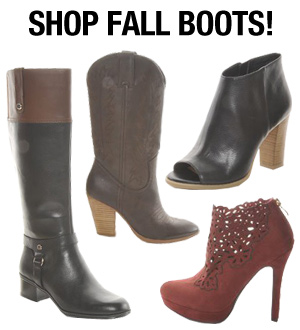 She posted a picture to her Shots account and there's nothing more popping than those bright red lips! In the picture her short hair is draped across her face, only revealing her perky plump lips.
Just like her older sisters, she loves to show off her assists in selfies and we love to see them. In another pic on her account, she is licking her apple colored lips with the caption, "When u start to look like a vampire."
Yes Kylie, you would give the stars of Twilight a run for their money!
Though we don't know if it's the color of lipstick, liner or the outcome of lip injections, one thing is for sure, she's giving her sisters a run for their money in the beauty department!
Kylie Jenner's Lips Gets Mocked
While her lips have been the hot topic as of late, is there one person who finds it funny to mock the young Jenner?
Selena Gomez, 22, seemed to be spoofing Kylie's signature pout in a photo she posted on Instagram on Oct. 24. She posted a selfie with large puckered lips with the caption,"Naughty @gwenysloco."
If Selena is poking fun at Kylie then yes, very naughty and not very nice!
What do you think, HollywoodLifers, are you in love with Kylie Jenner's plump lips? Or is it too much? Let us know.
— Brittany King
More Kylie Jenner News: