Selena Gomez 'Overreacted' To Justin Bieber & Kendall Jenner Date
Jelena could be back on soon! Selena has had a change of heart and now feels that she 'overreacted' to Justin's Paris rendezvous with Kendall, a source tells HollywoodLife.com EXCLUSIVELY.
It looks like Justin Bieber, 20, is slowly but surely working his way back into Selena Gomez's good graces! The 22-year-old songstress is regretting her reaction to the Biebs' dinner date with top model Kendall Jenner, 18, a source tells HollywoodLife.com EXCLUSIVELY. But does this mean Selena's going to take him back? Here's what we know.
Selena Gomez On Justin Bieber's Paris Date With Kendall Jenner: She Overreacted
For a minute there, it looked like Selena was finally ready to move on from her on-again, off-again love Justin but now they're "talking again" and she's forgiving him!
"She hasn't said that she's going to take him back but that's usually how it goes once they get back in touch," an insider tells HollywoodLife.com EXCLUSIVELY. "She's been saying stuff about how she overreacted and how she has to take responsibility for her part in things so it definitely seems like she's opened her heart up to him again." A heart that has been repeatedly crushed by the bad boy's antics! We hope Selena knows what she's doing.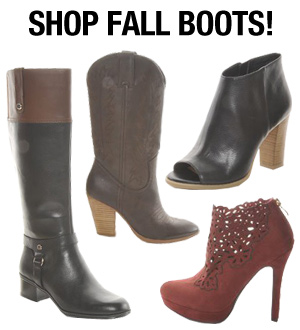 She seemed to have finally had enough after finding out about Justin's secret Parisian dinner with Kendall on Sept. 30.
But in true Jelena form, jealously seems to have the power to bring these two together just as much as it tears them apart.
Selena Gomez Used Orlando Bloom To Make Justin Bieber Jealous
Case in point, Justin was reportedly fuming over the fact that Selena and his love rival Orlando Bloom, 37, were both at Vancouver's We Day on Oct. 22.
To make matters worse, HollywoodLife.com exclusively learned that Selena used Orlando to get back at Justin!
"Nothing happened between her and Orlando in Vancouver. She was really focused on her speech and all the stuff she had to do there but she knows it freaked Justin out that they were there together," our source revealed. "It was a taste of his own medicine since it's usually Justin that's making her jealous."
So what do YOU think, HollywoodLifers? Do YOU want Justin and Selena to get back together? Let us know!
— Jordyn Shaffer
More Jelena News: