Selena Gomez Mocking Kylie Jenner's Big Lips In New Instagram Pic?
Deputy Editor of Los Angeles
Uh oh! Selena Gomez allegedly threw shade at Kylie Jenner and her big, pouty lips in a new Instagram photo. Could it be because Selena's ex, Justin Bieber, recently dined with Kylie's sister, Kendall Jenner? See the pic!
Selena Gomez, 22, appeared to be taking a stab at Kylie Jenner's signature pout in a photo she posted on Instagram on Oct. 24. The Spring Breakers actress was goofing around with a friend, but it seems like she was also dissing Kylie, whose sister, Kendall Jenner, recently went on a dinner date with Justin Bieber!
Selena Gomez Disses Kylie Jenner's Lips On Instagram
"Naughty @gwenysloco," Selena captioned the pic above. (Naughty, indeed.)
Perhaps Selena isn't a fan of Kylie's lips, which as of recently, have looked a lot bigger than they usually do.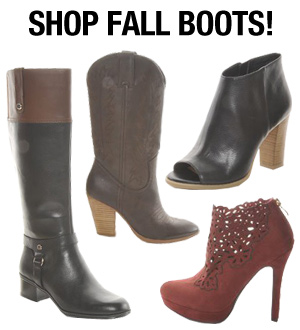 On Oct. 24, Kylie, 17, posted a sexy pic of herself on Instagram, and we couldn't take our eyes off her lips. Is she a pro at using lip liner or is she getting lip injections? We're not sure. But either way, Selena seems to be mocking Kylie.
And if Selena's photo is an attack on Kylie, she's not the only one dissing the Keeping Up With the Kardashians star.
On the Oct. 27 premiere of 2 Broke Girls, Kylie and her sisters will get roasted!
"Just give me one good reason why we shouldn't keep up with the Kardashians," Caroline (Beth Ehers) asks Max (Kat Dennings), who is apparently not a fan of the famous sisters. "I'll give you five good reasons: Kim, Kamber, Klondike and the little ones Krispy and Kreme."
Poor Kylie. We wonder if she's the Krispy…or the Kreme.
What do YOU think, HollywoodLifers? Is Selena Gomez mocking Kylie Jenner? Tell us how you feel!
— Chris Rogers
More Kylie Jenner News: