Marysville Shooting: Gunman Shot 4 Students In The Back Of Head
New details about the horrific shooting in Marysville have been revealed, including a report that the gunman — a student — shot at least 4 students in the back of the head. Awful.
A young shooter opened fire inside the Marysville-Pilchuck High School in Marysville, Washington on Oct. 24. Slowly but surely, more details about this tragic incident are becoming available. One witness claims that the gunman was seen pointing his gun and firing at students who were facing away from him.
Marysville Shooting: Gunman Fired At Student's Backs Inside School
It is incredibly tragic to report on yet another fatal school shooting.
A young gunman, confirmed to be a student by Marysville Police Department, opened fire inside the school and injured multiple students.
The parent of another student called into CNN's live broadcast to share that their child witnessed the shooting firing at students who were facing away from them. Another report claims that the gunman shot his victims point-blank in the back of the head.
All of the victims were reportedly his close friends.
It has also been reported that at least 4 students are being treated for gunshots to the head. A spokesperson for the hospital treating these students confirmed that all injuries are "primarily head wounds."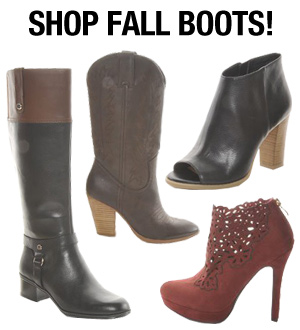 According to the hospital, ALL of the injured are in critical condition. Only one is out surgery, as of 4:31pm est on Oct. 24.
Sadly, one other student in addition to the shooter is confirmed to be deceased. Both of the deceased students were declared by emergency personnel at the high school.
Our thoughts go out to the students of Marysville-Pilchuck High School and their families during this difficult time.
Please stay tuned to HollywoodLife.com for more updates about this tragic incident.
— Lauren Cox
Follow @Iaurencox
More Related News: