Taylor Swift Admits '1989' Is Better Than 'Red' — Exclusive Interview
Taylor Swift's new album '1989' hits shelves on Monday, Oct. 27, and in a brand new interview, Taylor reveals why its her best album yet.
Taylor Swift first-ever pop album, "1989" is almost here, and to promote her music, the singer, 24, stopped by Radio Disney for an exclusive interview, and only HollywoodLife.com has your first look at what she said!
Taylor Swift's Radio Disney Interview: '1989' Is My Most Confident Music Yet
Taylor Swift stopped by Radio Disney to talk all about her new album, and in honor of the release, the entire day will be dedicated to "1989" — Monday, Oct. 27 is officially "Radio Taylor" day!
The pop superstar (yes, she's a pop star now!) told Radio Disney that she's more confident than ever with her new music.
"I'm a lot less nervous about this album because I'm a lot more confident in the quality of it," Taylor said in the interview, first debuted by HollywoodLife.com. "With this album, I know for a fact that I'm offering my fans something different than anything they've gotten from me before."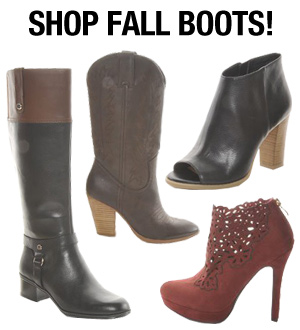 Taylor Swift Learned From Her Past Music — '1989' Will Be Even Better Than 'Red'
Taylor's fourth album, "Red," released in 2012, was a huge hit for Taylor, but she admits that "1989" will be even better.
"'Red' actually taught me that I should probably make a much more sonically cohesive album the next time around," she revealed. "For me, sonically cohesive means that an album has a signature sound on it, whereas 'Red' sounded like a lot of my influences coming together all in one album. You'd be hearing acoustic instruments and mandolins [in one song] and then the next song you'd be hearing a dubstep bass drop, so it was more scattered and I wanted this album to be more fluid. I wanted it to have its own sound that was very signature to this record and I think we did that."
We think that "1989" will do it for the fans, but we loved "Red," too! What do you think, HollywoodLifers? Will "1989" be even better than "Red?" Let us know if you're excited for new music from Taylor, and if you'll be getting her new album!
— Elizabeth Wagmeister
More Taylor Swift News: