Iggy Azalea Releases Sexy New Song, 'Iggy SZN' — Listen
Australia's favorite rapper, Iggy Azalea, is dropping her album 'Reclassified', on November 21 and we could not be more excited! She is basically re-releasing her previous album, 'The New Classic', but she will be adding six new songs! Iggy has surprised fans by releasing one song early! Listen to her new hit 'Iggy SZN' here!
On October 23, Iggy Azalea shared a song titled Iggy SZN off her new album. After only one second of hearing this song, we know it will be one of our favs! Check it out for yourself!
Iggy Azalea Releases New Song — Listen To 'Iggy SZN' Here!
We love this new song already! Iggy SZN is the second song to be released from Reclassified. She previously shared Beg for It, which she will be singing on Saturday Night Live!
Listen to the Iggy SZN here! Also, check out the full list of songs that will be featured on her upcoming album, Reclassified:
1. We in This B—h
2. Work
3. Change Your Life
4. Beg for It (feat. Mø)
5. Black Widow (feat. Rita Ora)
6. Trouble (feat. Jennifer Hudson)
7. Don't Need Y'all
8. Rolex
9. Iggy SZN
10. Fancy (feat. Charli XCX)
11. Heavy Crown (feat. Ellie Goulding)
12. Bounce
The album includes the six songs that were on her first album, The New Classic, as well as six additional brand new songs!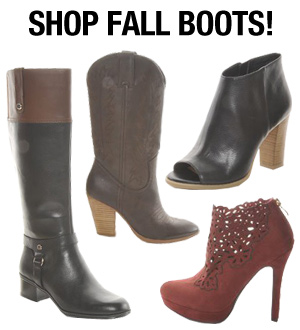 Britney Spears Planning Her Next Album — Wants Iggy Azalea
We don't see any songs on the track-list that feature Britney Spears, but will Iggy be featured on Brit's new album?
"Britney is working on new music and wants to work on a song with Iggy Azalea," an insider tells HollywoodLife.com EXCLUSIVELY. "Britney wants to do stuff with many current artists and make her next album a huge event."
Our source adds, "She plans on making it star-studded, but Iggy is on top of the list." That is one exciting collaboration!
HollywoodLifers, did you like Iggy's new song, Iggy SZN? Comment below!
— Shira Benozilio
More Iggy Azalea News: