Selena Gomez's Mermaid Hair — Get Her Blowout
Selena looks sexier than ever! Her makeup artist posted a picture of the starlet rocking super long hair on Instagram on Oct. 22, calling her 'our little mermaid.' Get her look below.
Selena Gomez's makeup artist Seama Eftekhari posted a picture on Oct. 22 — she must be so proud of Selena! She's truly glowing and growing more comfortable in her skin. Get her hot hair look right here.
Selena Gomez's Mermaid Hair — Get Her Hairstyle
Seama posted the photo on Instagram, writing: "Our little mermaid. Makeup by Me. Hair b @_marissamarino Photographed by @arisjeromephoto Styled by @bartolistyle #901girl."
Her hair was done by Marissa Marino.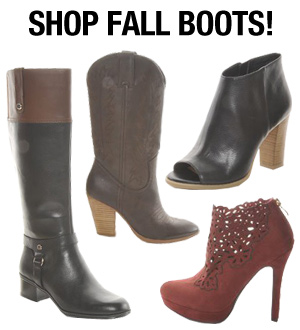 It's the same glam team who did Selena's super sexy wet hair look for a recent shoot. Maybe it's for the same thing? An upcoming album?
To copy Selena's long, sexy hair, get the new TIGI Bed Head Blow-Out Golden Illuminating Shine Cream. It tames flyaways and frizz for a sexy and chic look. It also adds a bit of shine, so it's perfect if you have brunette hair like Selena.
After blow drying, use a two inch curling iron on a few sections and then brush out for just a hint of a wave. The look is actually best when it's not perfect.
Selena Gomez's Glowing Makeup
Selena's makeup was subtle but sophisticated. Her smokey eyes had a hint of pink and orange and her lips were shiny.
Selena was dressed in a retro outfit, wearing a purple cable knit tank top and high-waisted jeans.
Do you love Selena's super long hair, HollywoodLifers?
— Dory Larrabee
More Selena Gomez Beauty News: