Selena Gomez & Orlando Bloom At Airport Together — Revenge Dating?
Selena Gomez and Orlando Bloom were photographed together at LAX on Oct. 20 — could the two finally be seeing each other? And what would Justin Bieber think?!
It's been a little while since we've seen Selena Gomez, 22, and Orlando Bloom, 37, together! The two are purportedly just friends, but they always seem to get spotted together when Selena's never ending relationship with Justin Bieber, 20, is on hiatus. On Oct. 20, Selena and Orlando were seen leaving a Los Angeles airport at the same time — could they finally be dating in the ultimate revenge against Justin Bieber?
Selena Gomez & Orlando Bloom Dating? Together At LAX — Justin Bieber Revenge?
The two were photographed a couple steps apart, with Selena looking down and hiding her face and Orlando going incognito under a giant hat. Are they trying to ward off suspicion, or are they trying to avoid each other given everything that has happened the last time they were seen together?
Since the last time Selena and Orlando were rumored to be dating in the early spring of 2014, Orlando swung a punch at Justin Bieber over the summer for comments he made over an alleged dalliance with Orlando's ex and baby mama, Miranda Kerr.
Selena Gomez To Host We Day In Vancouver; Orlando Bloom To Attend
Selena is set to host We Day in Vancouver on Oct. 22, and Orlando will appear at the conference alongside her. So, their being at the airport is no mystery; however, their leaving at the exact same time within feet of each other definitely is!
We wonder what Justin would have to say about this! There's no question in our minds that Orlando would absolutely love to make Justin furious — is this his way of doing it?
HollywoodLifers, what do you think? Is Selena and Orlando's relationship friendly and innocent, or are they trying to make Justin annoyed by appearing close or even dating?! Let us know!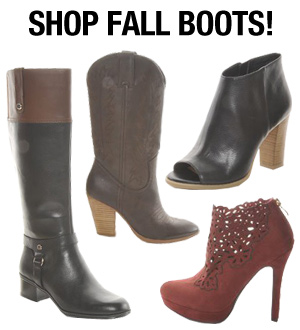 — Amanda Mitchell
More Selena Gomez News: