Harry Styles: Why He Can't Wait To Have A 'Serious Girlfriend'
Deputy Editor of Los Angeles
Harry Styles wants everyone to forget he ever dated Taylor Swift, a source tells HollywoodLife.com EXCLUSIVELY. And to do that, the One Direction singer thinks he needs to date someone else!
Harry Styles, 20, is so over Taylor Swift, 24. The One Direction singer is annoyed that people are talking about his former relationship with the "Out Of The Woods" singer now that she has released another song about him, HollywoodLife.com has EXCLUSIVELY learned. And he feels the best way to put their relationship in the past — for good — is to get into a serious relationship with someone else.
Harry Styles' Serious Girlfriend: Why He Can't Wait to Have A Real Relationship
"Harry keeps hearing people talk about him and Taylor and he hates it. The guys from One Direction are making fun of him about it as well and it's making him feel uncomfortable, so he can't wait until he has a serious girlfriend. It won't be easy, but Harry feels it will get all the talk about him getting back together with Taylor or liking Taylor out of people's minds," a source tells HollywoodLife.com EXCLUSIVELY.
Sorry, Haylor fans, but according to Harry, they are never ever getting back together.
"Harry is over that relationship and wants everyone to know it! In his eyes, being in a relationship with another girl will do the trick," our source added.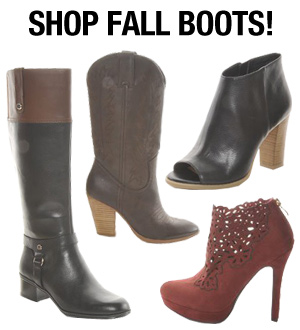 Harry is on the prowl! We just hope he scoops up a good girl like Selena Gomez or maybe even Pippa Middleton!
Harry Styles Wrote 'I Love You' About Taylor Swift?
Recently, fans wondered if Alex & Sierra's new song "I Love You," which was written by Harry, is about Taylor. But we learned the truth!
"It is not, it's just coincidence," a source close to the situation revealed to HollywoodLife.com EXCLUSIVELY. "Harry wrote the song with Alex & Sierra on his mind and what he saw in their relationship, not Taylor."
What do YOU think, HollywoodLifers? Do you want to see Harry Styles in a serious relationship? Tell us how you feel!
— Chris Rogers, Reporting by Russ Weakland
More Harry Styles News: